What Are the Best Short Term Loans Available?
Posted on February 19, 2021 in Loans
Unexpected financial trouble has unfortunately become quite common recently. Whether related to medical issues or job loss, or auto-related troubles, sometimes, no matter how financially responsible you have been, you just need money quickly.
One way to get the money needed to get back on your feet would be to take out a loan.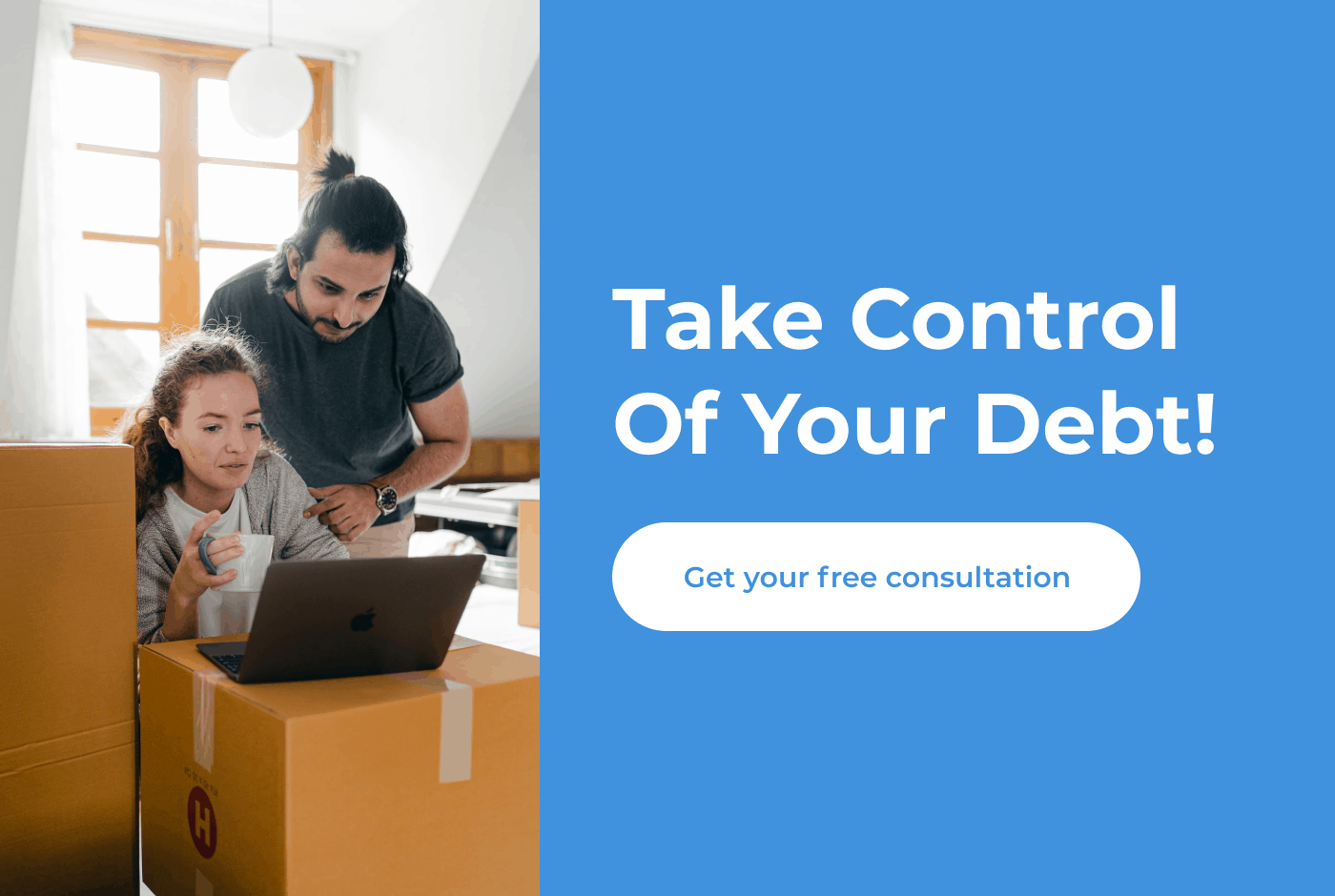 When it comes to traditional personal loans, they can range anywhere from three months to seven years in terms of repayment, but the following options are considered short-term loans. While there is no literal definition of a short-term loan, these will be loans with 12-month terms or less.
What Is A Short Term Loan?
While there is no agreed-upon definition for what exactly a short-term loan is, the typical idea is one that is paid off within a year. When most people think of a loan, they will imagine one that will take several years to pay off, but the short term is designed to get into and get out of quickly.
Now part of the downside to a short-term loan is the interest rate will generally be higher.
Essentially, the longer a loan, the lower the interest rate. For example, mortgages are usually so large that they will take decades to pay off. So a 4% interest rate on a loan that is several hundred thousand dollars will yield quite a lot of money from interest.
In contrast, a $250 loan can be repaid typically in a few weeks or months, so there won't be much money gained from a tiny interest rate. Therefore the interest rates will be much larger to increase profit for the lender. Overall,l short-term loans can be very beneficial to anyone needing a quick boost of additional funding to help get past an emergency.
Best Short Term Cash Advance Loans
These loans will be the smallest sized loans on this list, and their terms of the loan may be a couple of weeks but could extend up to three months. One downside to cash advance loans is that they will generally have much higher interest rates than some of the longer-term loans because the amounts and terms are so much smaller.
Also, most of the time, they will require a lump sum repayment as opposed to monthly installments. In the event that the loan can not be repaid on time, they do allow for the loan to be extended but will typically charge a hefty fee for providing this service.
MoneyMutual
These loans cap out at $2,500, with funds available as soon as 24 hours after applying. An online lender with an easy-to-fill-out application form and boasts over two million customers. These loans are not available in the states of New York or Connecticut.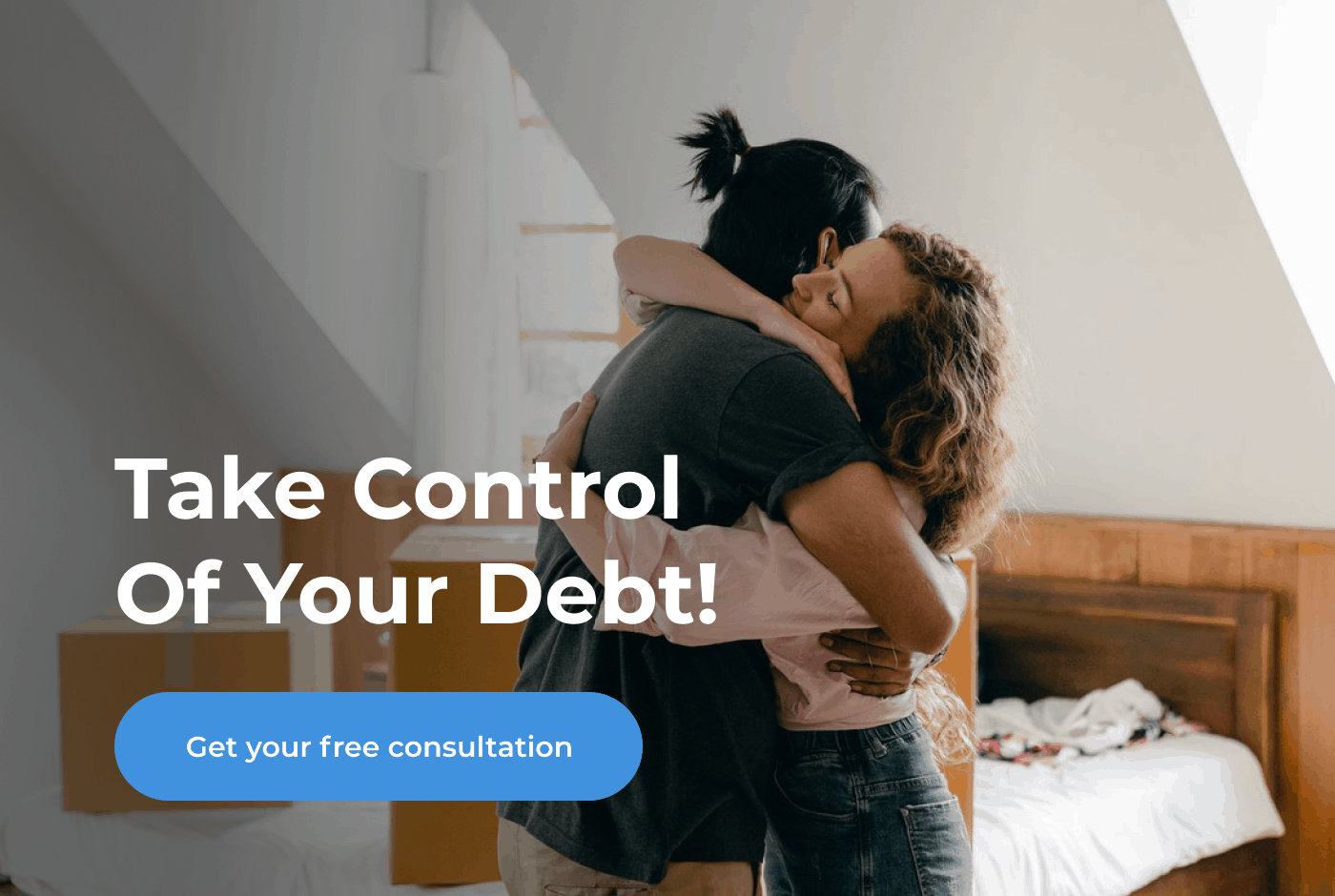 Loan Range: $100 to $2,500
Interest Rate: Varies
Loan Term: Varies
CashAdvance.com
The maximum amount offered for these loans will be $1,000, and they welcome applicants with bad credit. Loan decisions come fast, and funding can be available the next business day. There are specific requirements for this loan in the form of a minimum monthly income of $1,000 and at least 90 days employed.
Loan Range: $100 to $1,000
Interest Rate: 200% to 2,290%
Term: Varies
Best Short Term Installment Loans
Installment loans will typically last longer than three months and will be repaid monthly as opposed to a lump sum like most cash advance loans.
As a result of the extended loan terms the interest rates are often much lower which will save some money long term. However, the longer the loan terms are, the more money that will be spent on interest. The trade-off is that the longer a loan is, the smaller the monthly payments will be but the higher the total amount paid in interest.
Additionally, these loans will also offer more money than the cash advance alternatives.
CashUSA.com
This loan can be used for any purpose, and all credit types are accepted. Loan decisions often only take a few minutes, and funds will be deposited directly into your bank account. The amount offered can reach as high as $10,000. The interest rate will vary based on credit score but will land between roughly 6% to 36%, and loan terms can be set for a few months to a few years if necessary.
Loan Range: $500 to $10,000
Interest Rate: 5.99% to 35.99%
Loan Term: 3 to 72 months
BadCreditLoans.com
This lender has been around since 1998 and allows for borrowers with bad credit. The loans can max out at $5,000, and funds can arrive as soon as the next business day. The interest rate will be affected by credit score but will range from around 6% to 36%, and loan terms can be selected for months or years as requested.
Loan Range: $500 to $5,000
Interest Rate: 5.99% to 35.99%
Loan Term: 3 to 60 months
PersonalLoans.com
These loans are available in all 50 states and can be used for any purpose. All credit types are welcomed, and the loan decision will come quickly, with funds arriving typically the next business day.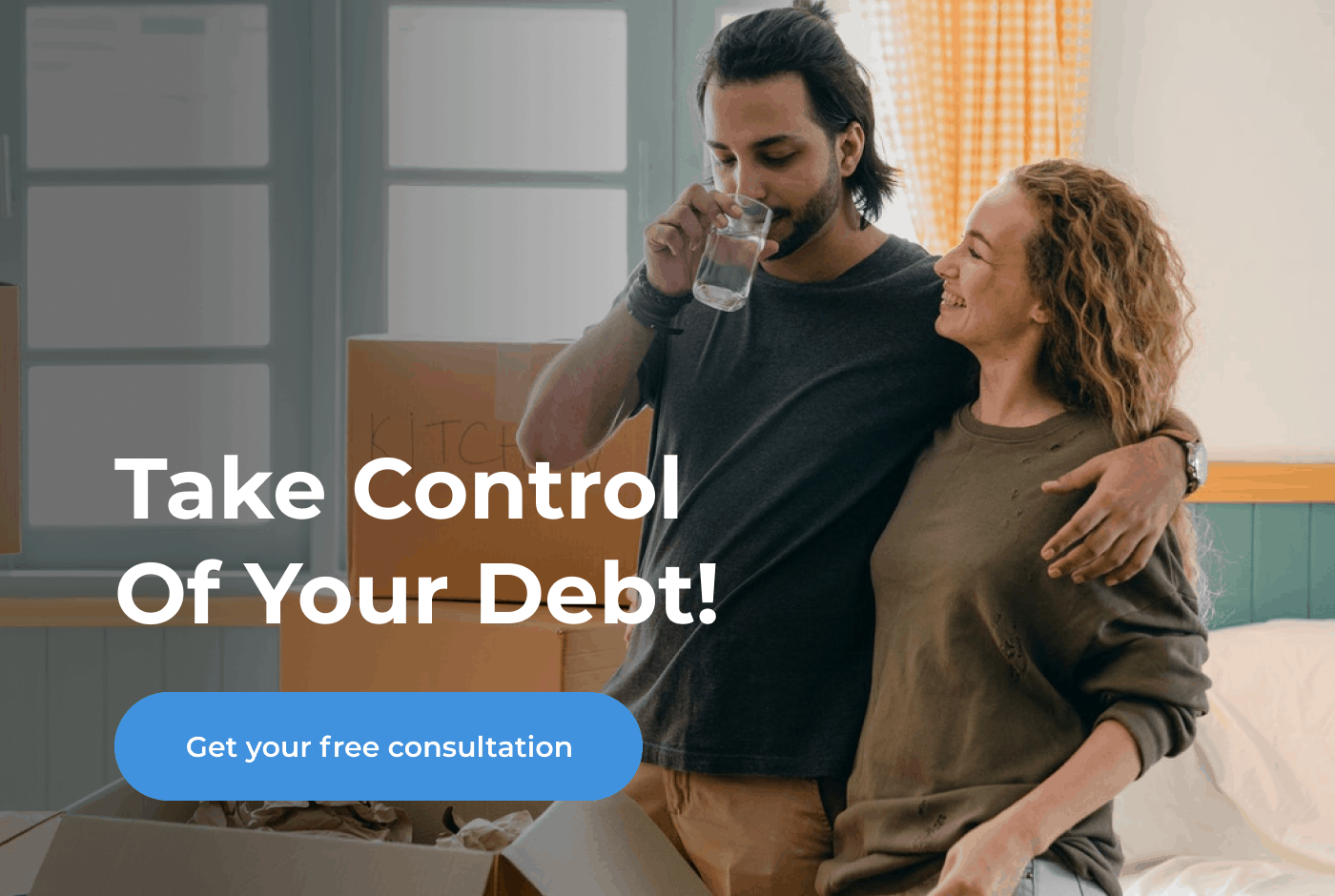 The maximum loan offered would be $35,000. Interest rates can range from 6% to 36%, depending on credit score, and loan terms can be measured in months or years.
Loan Range: $500 to $35,000
Interest Rate: 5.99% to 35.99%
Loan Term: 3 to 72 months
Predatory Loans To Avoid
Sometimes, when the desperation gets bad enough, people will turn towards predatory lenders, making their financial situation even worse. Payday loans and auto loans should be avoided at all costs if possible. While a bad credit score can cause the interest rates to be on the higher side for the loans listed above, they will still never reach the average interest rate of a payday loan.
These loans have an unbelievable average interest rate of 391% and, as a result, very often put people in a much worse financial situation.
Due to the short nature of the loan terms (most often two weeks), the interest rate is much higher and must be repaid along with the principal amount borrowed in a lump sum repayment. If the loan is not repaid, most states allow the loan to be rolled over and the due date extended. However, this service will come with a substantial fee added to the repayment and often put the borrower in a cycle of debt.
Auto loans can sometimes come with even harsher penalties. On top of also having staggeringly high-interest rates, auto loans require the borrower to put the title of their vehicle up as collateral for the loan. This means that if the loan is not repaid in the agreed amount of time, then the vehicle could be repossessed by the lender. For these reasons, amongst others, predatory loans such as payday loans and auto loans should be avoided.
The Takeaway
Short-term loans can be extremely helpful to get past unexpected financial troubles or emergencies. Although the interest rates will be a little higher than loans with longer terms, the idea of paying back the loan quickly and being done with it can be quite appealing and make it worth the higher rates.
There are so many different options available for borrowing money. The important thing is to know exactly what you are signing up for and to avoid getting into situations that will only hurt you in the long term.
Payday loans and auto loans can get you the money you need quickly and often without credit checks, but the interest rate and fees can end up being financially devastating. It is worth taking the additional time to seek out good-quality loans with fair interest rates and terms.
Need expert financial advice?
Let TurboFinance connect you with the best consulting services and resources to help you take control of your finances and find a path to build wealth.
Get A Free Consultation Today!