How Long Does It Usually Take To Get A Loan?
Posted on January 5, 2021 in Loans
The speed in which a loan is delivered can often make an incredible difference in a person's life and circumstances. Some people need the money as soon as the next business day after they apply, while other loans can take around a week or two to be approved and direct deposited.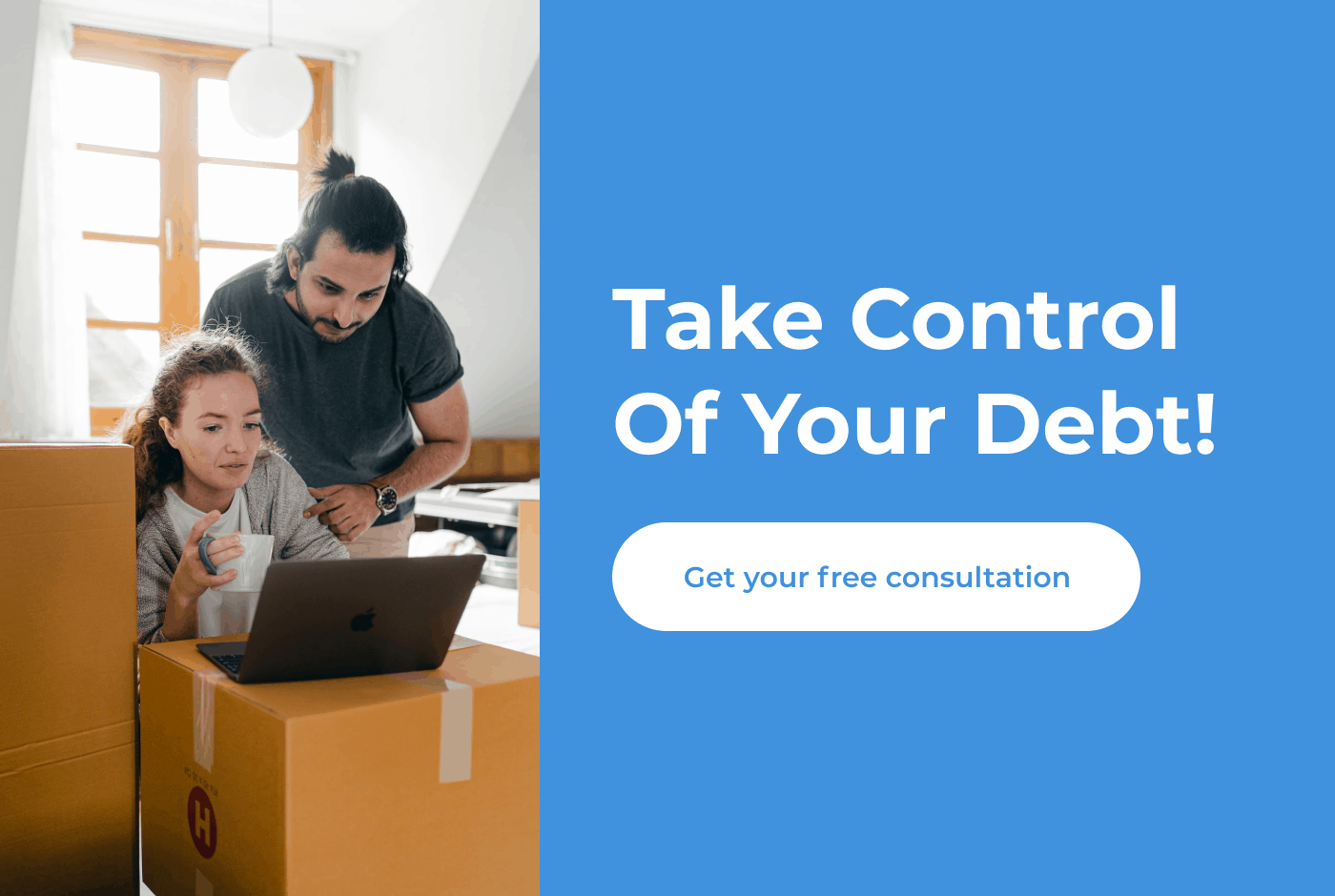 Here is a general idea of how long it may take to get a loan and what that process will look like along the way.
Loans From Different Lenders
One of the first questions that must be answered regarding how long it usually takes to get a loan is, where is the loan coming from? There are 3 different possibilities for attempting to take out a personal loan, with each option having very specific benefits and drawbacks.
This list would include online lenders, personal banks or credit unions, and payday, pawn shop or car title loans.
Online Lenders
Generally speaking online lenders typically have one of the more quick and easy application processes. However, the money arriving into a borrower's bank account may take a few days.
Some key factors involved are how long it takes to complete the application, how long the lender takes to review the requested loan and how quickly the money is moved to the bank account after approval of the loan.
The application should only take a few minutes and requires basic information such as social security number and income information. This will create a preliminary rate quote and if acceptable to the borrower then the application process will move forward.
Generally speaking it will take an online lender several days to approve a loan request. Once the loan is approved the funds will be directly transferred into the borrower's bank account. This process may add a few days depending on weekends, holidays or how quickly the bank clears the deposit.
Application Time: 5 to 15 minutes
Approval Time: 3 to 7 days
Funds Available: 1 to 7 business days
Banks and Credit Unions
When it comes to taking out loans the traditional way of traveling to a brick and mortar bank or credit union, the funds can appear pretty quickly after approval but the application process will take a much longer time.
Any one bank or credit union compared to another will of course have its differences depending on several factors like other customers' needs or availability of financial advisors. Travel time and traffic could also be considered when measuring the amount of time for an application process as well.
However, for the sake of this particular question we'll just focus on the application process once it gets started. Some banks or credit unions simply offer up their services by having customers fill out an online form, which speeds up the process. but some people still prefer an in-person application filled out with the assistance of a representative of the bank or credit union. This will add on time as there will be no way to instantly verify the information, and it would have to be entered into the bank's computer by the representative.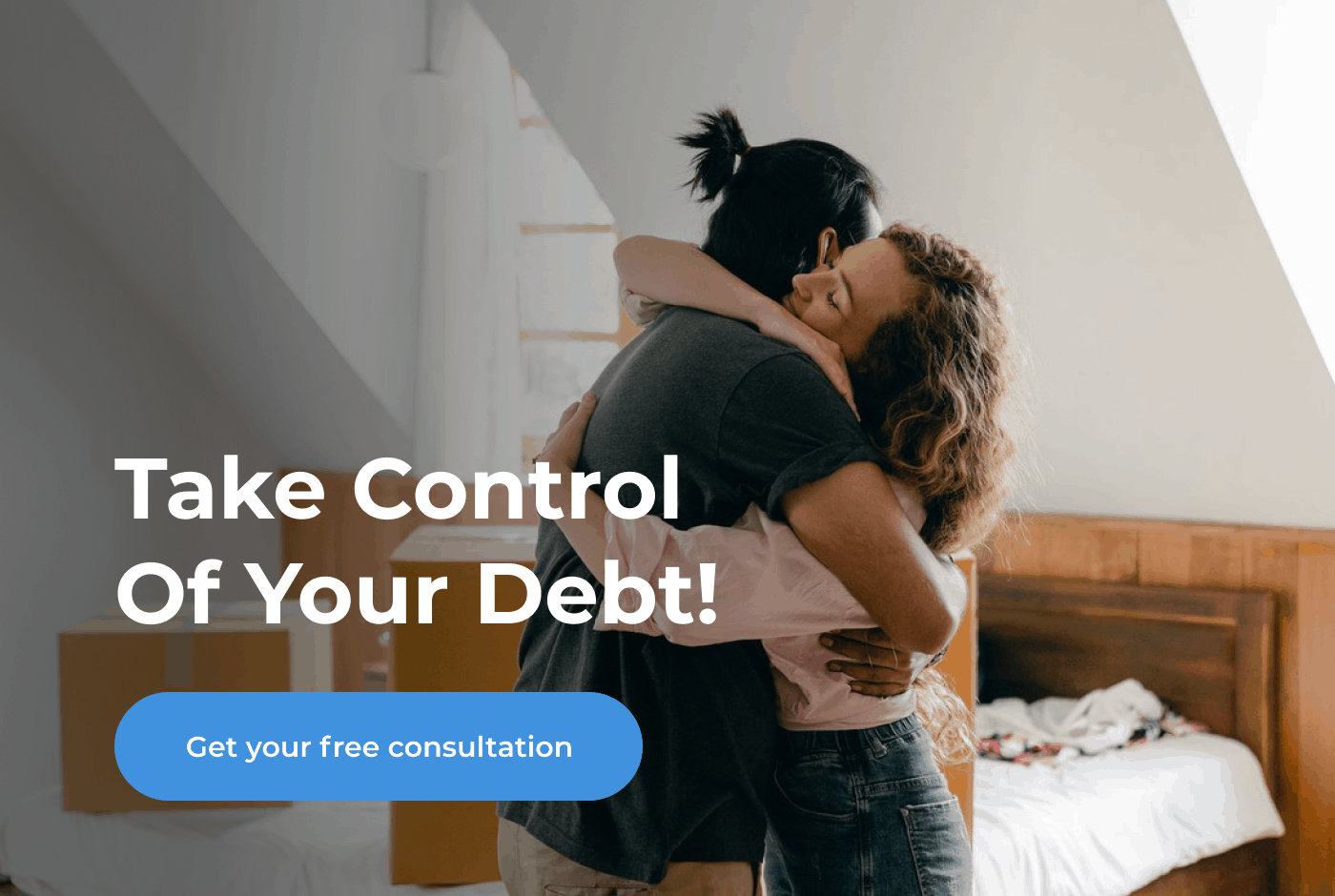 Generally speaking, it would take a few days for the terms of the loan to be reviewed before approval, but once approved, the loan would then move pretty quickly with some banks and credit unions offering the funds the same day the loan is applied for, but that's a rather rare occurrence.
On average, the funds should be available within a couple of days but should generally take less time than the approval process will take.
Application Time: 15 to 60 minutes
Approval Time: Same day to multiple days
Funding Available: Same day to multiple days
Payday, Pawn Shop, or Car Title Loans
Although one of the more risky loans, these types of loans can still be a good option for anyone in desperate need.
Generally these loans are often cash-on-the-spot loans and are repaid in a one-time lump sum style payment with very heavy interest rates.
Pawn shops loans can carry interest rates between 12% and 240%, car title loans are usually around 300%, and payday loans can start out at 300% and even reach 500% interest rates.
So, although these loans will put cash in hand the same day, they can be extremely brutal when it comes to repayment. You may even end up asking someone how to block payday loans from debiting your account. As a result they should be viewed as the final option after all others have been attempted first.
Application Time: 15 to 45 minutes
Approval Time: Same day
Funding Available: Same day
What is Required When Applying For A Loan?
When it comes to offering and approving loans lenders are looking for the most amount of creditworthiness-related information they can possibly have on a potential borrower.
An individual's credit score is something that will absolutely be viewed and discussed when considering approving a loan but there is other information required as well. Having this information handy when starting the application process can help save time and ensure the process goes as smoothly as possible.
Examples of this other information would include:
Name
Social Security Number
Proof of Address (utility bill, lease, voter registration)
Phone Number
Proof of Identity (driver's license, passport, state issued ID, birth certificate)
Annual Income (salary, rent income, investment income)
Proof of Income (pay stub, W-2, tax returns, bank statements)
What Factors Are Considered When Applying For A Loan?
Anyone applying for a loan should already know their credit score going into it. This is easily the most important factor when a requested loan is being considered for approval.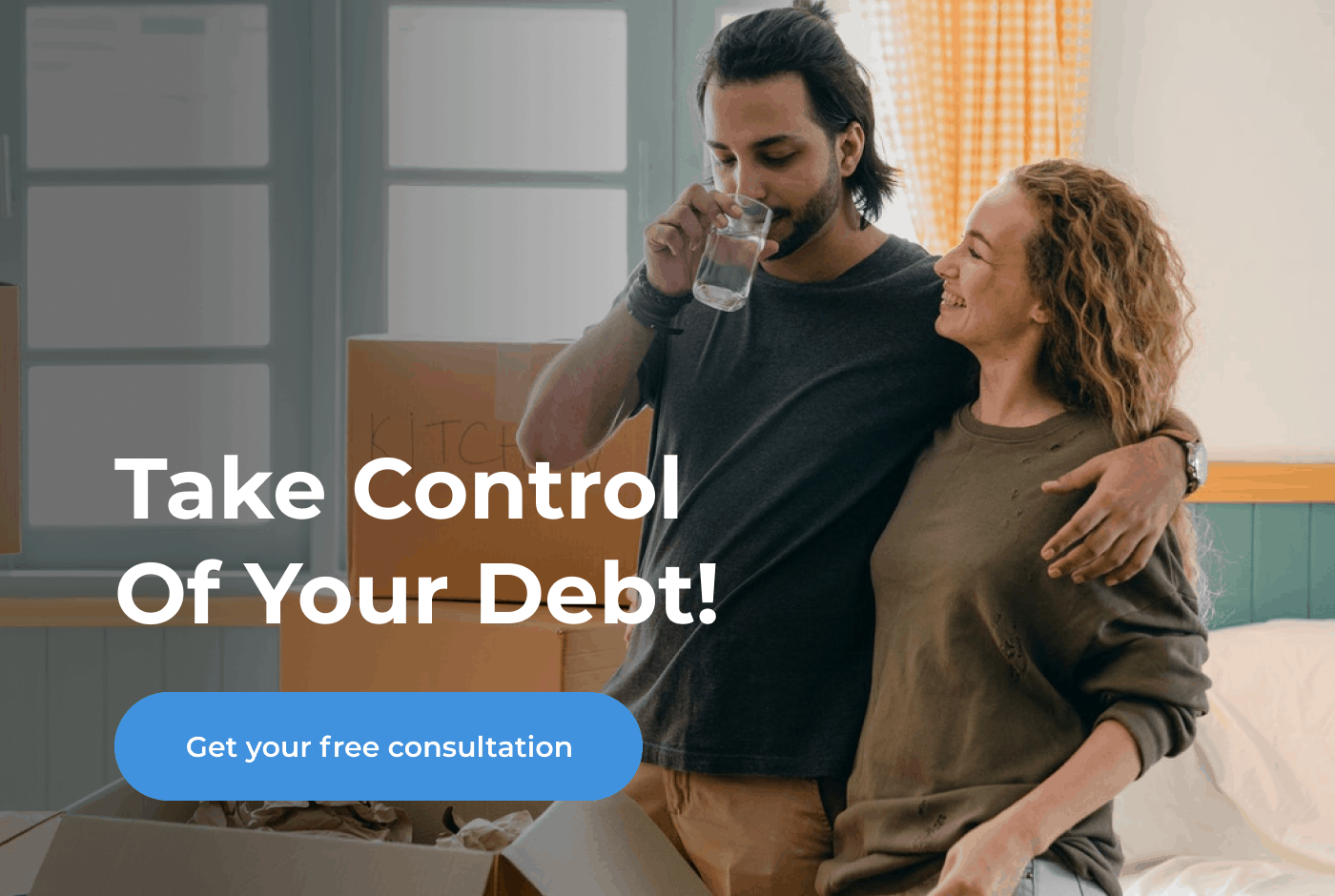 Although the most important, there are several other important factors also weighed by the lender, and the better standing there the more likely the loan will be approved and the more favorable the terms.
Credit Score: The most important factor considered by a lender. This information will give them insight into how a borrower manages their debts. A poor credit history indicates a higher risk of defaulting on the loan and can scare away lenders before they even look at anything else.
Income and Job History: How much money a borrower makes will dictate how easy or difficult it will be for them to repay the loan. If someone makes minimum wage but wants to take out a loan of several hundred thousand dollars it would be nearly impossible to repay and therefore foolish for a lender to accept. Steady job employment can also be a factor. If a borrower bounces from job to job or only works seasonally or is self-employed they are more at risk of failing to repay the loan.
Debt To Income Ratio: This is the calculation of a borrower's monthly debt obligations compared to their monthly income. Lenders prefer a lower debt to income ratio as it would make repayment easier and therefore more likely, but a high enough credit score can help alleviate their worry if the debt to income ratio is higher than normal.
Collateral Value: Depending on the type of loan applied for, collateral could be offered to help make acceptance easier. In this case, if the borrower were to fall behind on or fail to pay back the loan, the lender would have the right to seize the asset offered as collateral. This factor can help when taking out very large loans, but of course can be risky because it can cost more than just the money owed if not repaid.
How long it usually takes to get a Loan will depend on the type and location of a loan being applied for
Generally speaking it will usually take a couple of business days from the start of the application to receiving funds.
When applying for a loan there are many factors to consider. Chief among them being the total amount available, interest rate and duration of repayment.
But, another key factor can be the amount of time before the cash hits the borrower's hands. While some loans come with the promise of cash the same day the interest rates and penalties can be quite severe. Others it may take a longer time to apply and get an approval but afterward the money is immediately available. More still are loans that are quick and easy to apply for and even get approved but the money reaching the bank account may take a longer time.
Ultimately, it's up to the borrower to weigh the options available and consider the best loan for them long before they ever apply for it.
Need expert financial advice?
Let TurboFinance connect you with the best consulting services and resources to help you take control of your finances and find a path to build wealth.
Get A Free Consultation Today!