How To Apply For A Pre Approval Auto Loan
Posted on March 9, 2021 in Loans
The process of buying a new car can be one of the most exciting and stressful events a person will go through every few years. The idea of having a new vehicle with all kinds of new and exciting features can be very thrilling until you look at the price. In addition to the money, there are always car salespeople doing their best to sell the most expensive car they think you can afford and the most expensive features. Haggling and negotiating may be an art form and sport to some, but it's just a headache for most people.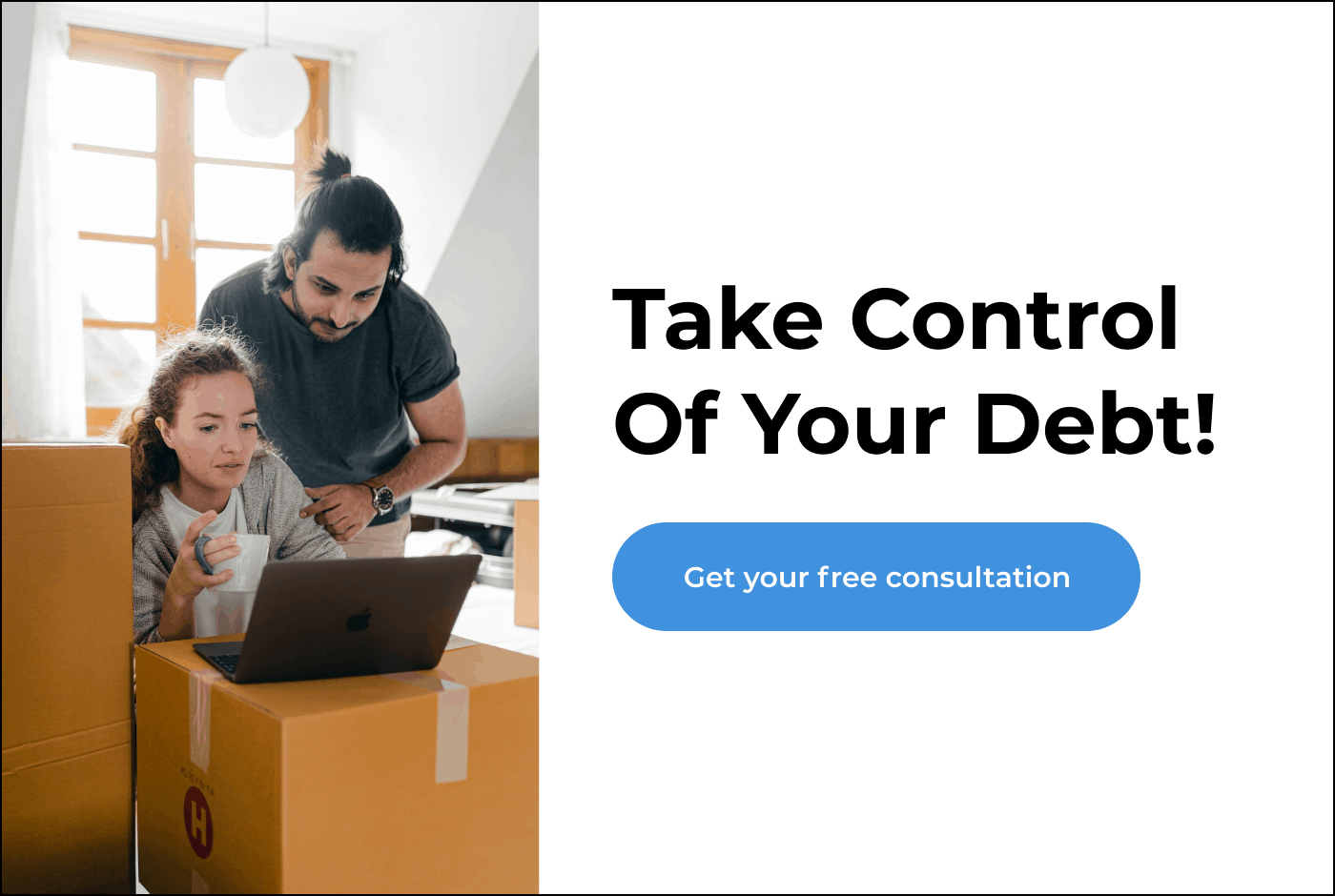 Once you have the car and options selected, then comes the big stress inducer: the financing. Car dealerships are more than happy to offer financing options to their customers but are they really the best option available? Getting pre-approved for a loan can help to eliminate almost all of these listed issues in some way and is the smartest option for anyone looking for a new car.
What Is A Pre Approved Loan?
A pre-approved car loan is a conditional approval given by a lender with estimated terms, such as the total amount of money that can be borrowed, the interest rate, and loan term, to finance a car's purchase. By working out the details beforehand, you will be able to budget the future payments and have an exact idea of how much you will spend on a car before ever entering a dealership. A preapproval loan will not only offer a more exact number for the price, but it also shows dealers that you have done your homework and come prepared. Negotiating with someone with a pre-approval loan is much more difficult for them than someone financing through the dealership.
Where Do You Get a Pre Approved Loan?
Most traditional banks and credit unions offer pre-approved auto loans, and plenty of online options exist as well. The interest rates, terms, and requirements can vary significantly from lender to lender, so it's important to shop around and look for the best loans offered. Lenders are more than happy to finance new car purchases, used car purchases, and some will offer car refinancing on pre-existing car loans. Depending on your individual credit score, the interest rate can vary wildly, but the current average in the United States is 5.27% on a 60-month loan, so anything in that area or lower is a great starting point.
What Are The Requirements For A Pre Approved Loan?
The specific details for the requirements needed will vary from lender to lender, but there are a few general requirements that will be true for all options. Some of these will be:
Personal Documents: A proof of identity such as a driver's license or social security card, a proof of residence such as a utility bill, and a proof of income such as a pay stub will all be requested by a lender before starting the process.


Minimum Credit Score: In order to qualify for a car loan, it's a good idea to at least have a credit score of 580 or higher. In order to qualify for the best offers and the advertised interest rates it is best to have a score of around 740 or higher. There may be lenders that will offer loans for people with less than a fair credit rating, but it's important to understand the specific terms before accepting such an offer.


Income Requirements: Not all lenders will require this, but for the most part, they will want to know financial details before pre-approving any loans. Information like gross monthly income or salary should be expected. After all, if the lender is going to grant a loan that will be repaid monthly, they would want to know how much someone could reasonably afford while paying back. Income will especially be an important factor if a credit score is on the lower end.
How Do You Get A Pre Approved Loan?
Applying for a pre-approved car loan is available online, on the phone, or in-person at a bank or credit union. The best place to start would be your current bank as you already have an existing relationship with them. In addition to shopping around for rates, it's a good idea to get pre-approved from multiple lenders in order to pick the best interest rates. It's important to note that this should only be done if they are all applied for within a 14 day period.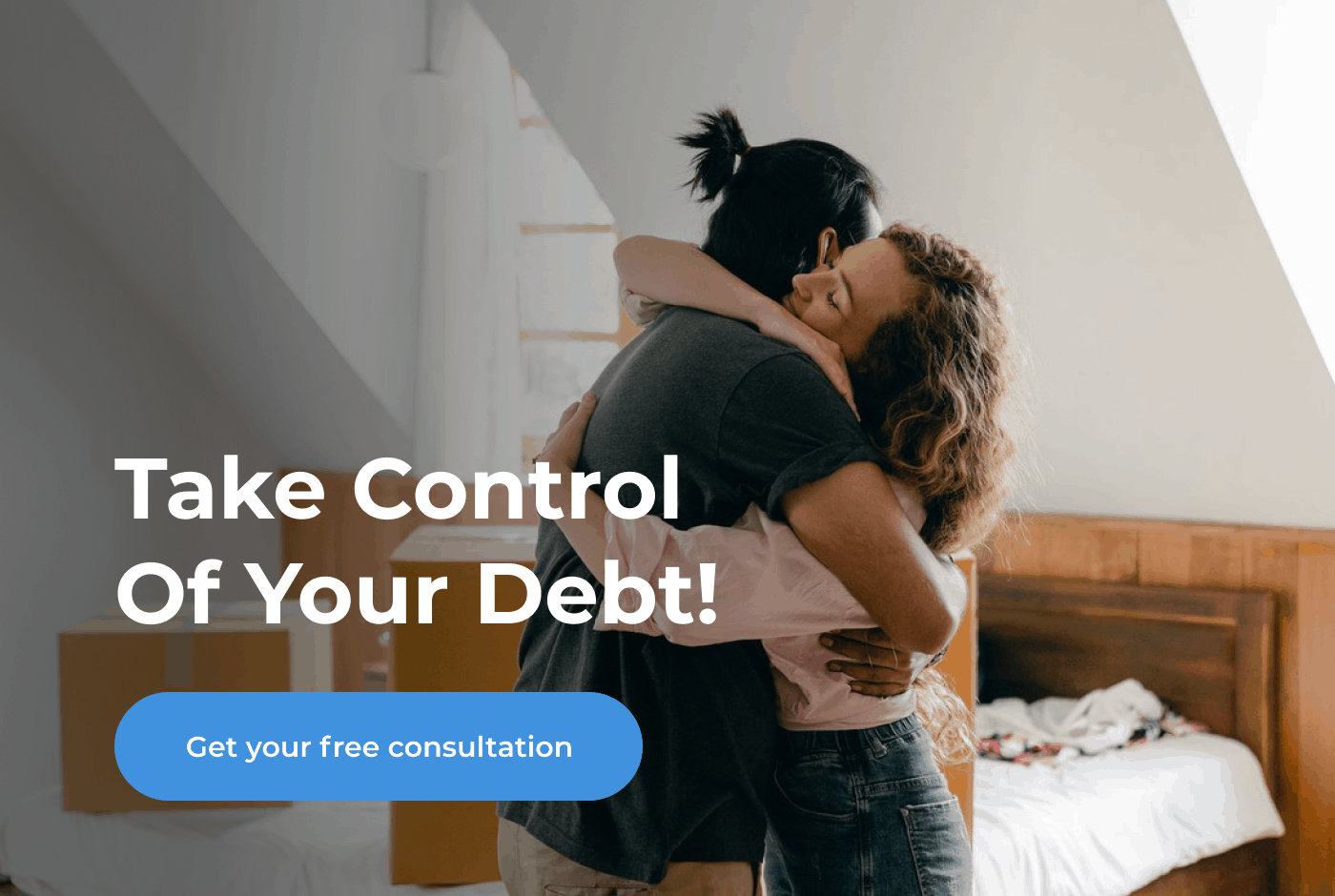 Pre-approval loans will require a hard credit pull, which will appear on your credit score, but if there are multiple pulls within a short time, it will only count as one. From a credit score standpoint, there will be no difference between one hard inquiry or several, so this should be used to get the most information possible on loan details. After these inquiries, it's also a good idea to check your report and ensure there were no errors.
After selecting the loan with the best interest rates and terms, it will be time to go shopping for a new car. A pre-approved loan will only last for around 30 to 60 days, so it's important to get out there before it expires.
What Are The Benefits Of A Pre Approved Loan?
When the time comes to buy a new or used car, there will naturally be a desire to get it over with. A vehicle can be extremely important in day-to-day life but one that sometimes gets taken for granted. The stresses and headaches that go with buying one can make it a pretty unappealing venture. However, going into a dealership while looking for a car without a pre-approved loan will put you at a serious disadvantage. These are a few of the reasons why getting a pre-approved loan is so beneficial.
You know how much you can spend. By entering a dealership with a firm number in mind, you will have realistic expectations on how much you can afford to spend. Often in the case of pre-approved loans, the lender will give a quote for the total amount that can be borrowed along with the car, title, taxes, and additional fees. By having an idea of what the monthly payments will be and how long they will last for, you will be as prepared as possible before even looking at a potential purchase.


You can focus on the car. Without having a pre-approved loan in mind, it can be difficult trying to do the complex math while at the dealership. By knowing what the monthly payments will be, you can focus on cars that fall in that price range and have no need to focus on the math or your budget.


You will have greater power to negotiate. If you were to find the car of your dreams at a dealership, but without having a pre approved loan, then it could be very tempting to take the financing they offer in order to secure the car. Talking someone into spending the most money possible on a car is literally the entire job of a car salesperson. Once they know you like a car and will need their financing in order to purchase it then you will be right where they want you. A pre approved loan negates all of these possibilities as your negotiating power has a set maximum and the terms are already the best possible for you.
The Takeaway
Anyone looking for a new car would be very wise to secure a pre-approved loan beforehand they start looking. Budgeting will help with finding the best car available and grant more negotiating power.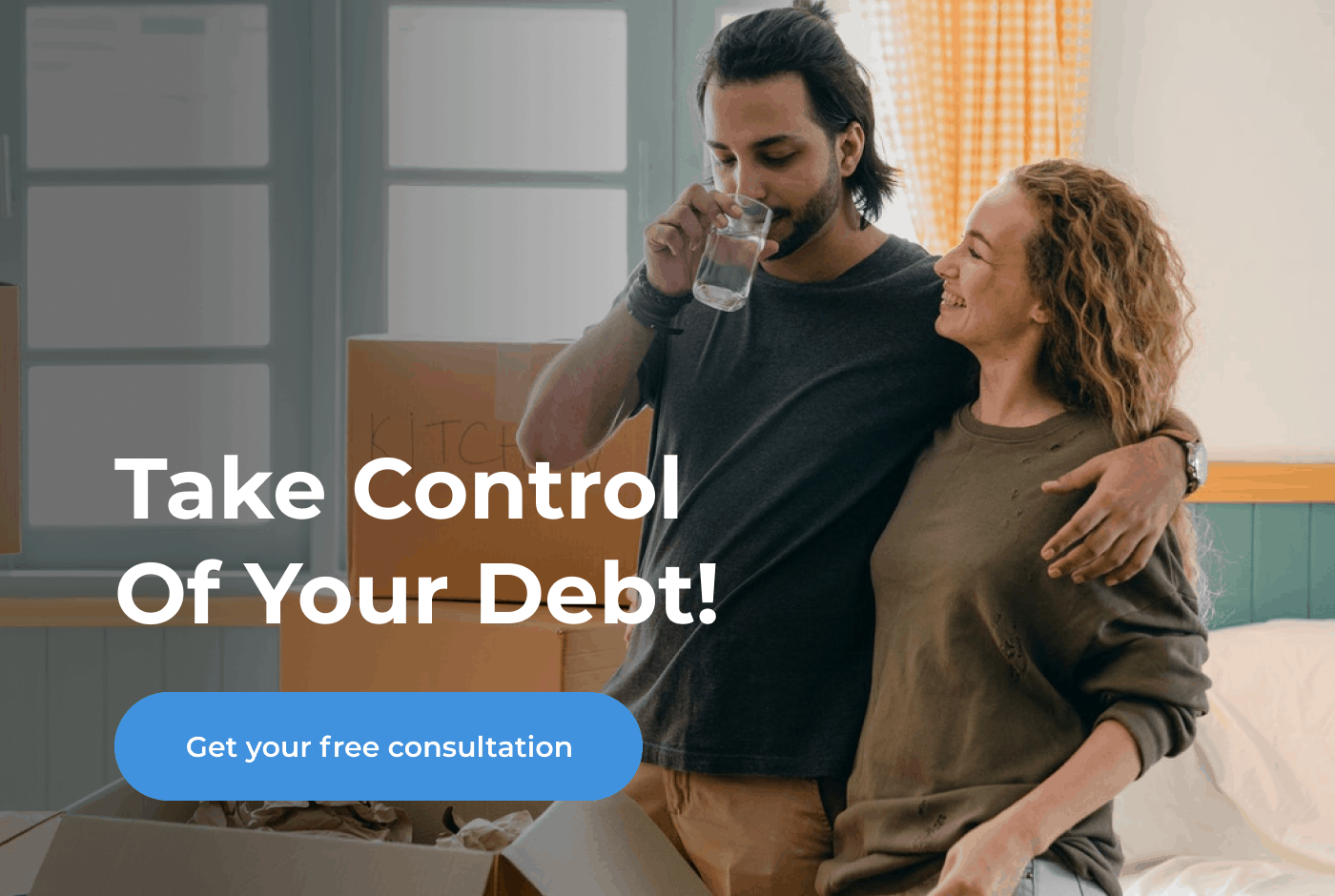 When it comes to selling cars, the goal is to get as many out the door with as many extra packages and options as possible. The car salesperson is most likely thinking about the numbers involved and not the person making the purchase. When it comes to financing this, the more knowledge you have, the better prepared you will be. A pre-approved loan gives you the perfect tool to handle negotiations and get the best deal and best car available.
Need expert financial advice?
Let TurboFinance connect you with the best consulting services and resources to help you take control of your finances and find a path to build wealth.
Get A Free Consultation Today!