How To Get An Auto Loan With Bad Credit and Instant Approval
Posted on March 17, 2021 in Loans
Trying to get an instant auto loan with bad credit can be a difficult process and the end result will almost certainly mean paying higher interest rates on the loan. This will make the process of buying a car much more expensive when compared to someone with a good credit history. However, it's not strictly bad news as there are ways to improve your credit fast and ways to increase your chances of getting an instant loan while keeping the rates low.
Try To Improve Credit History
When the time comes to buy a new car, then there is often little time to waste. Trying to fix your credit yourself can take a long time, but there are still ways to improve it quickly, and every little bit will help. When it comes to "bad credit," there are many different varieties. Loan lenders take into account more than just a score, and any signs of recent improvements can help them to be more lenient and forgiving. In a short amount of time, only a few things can be done, but they are worth the attempt.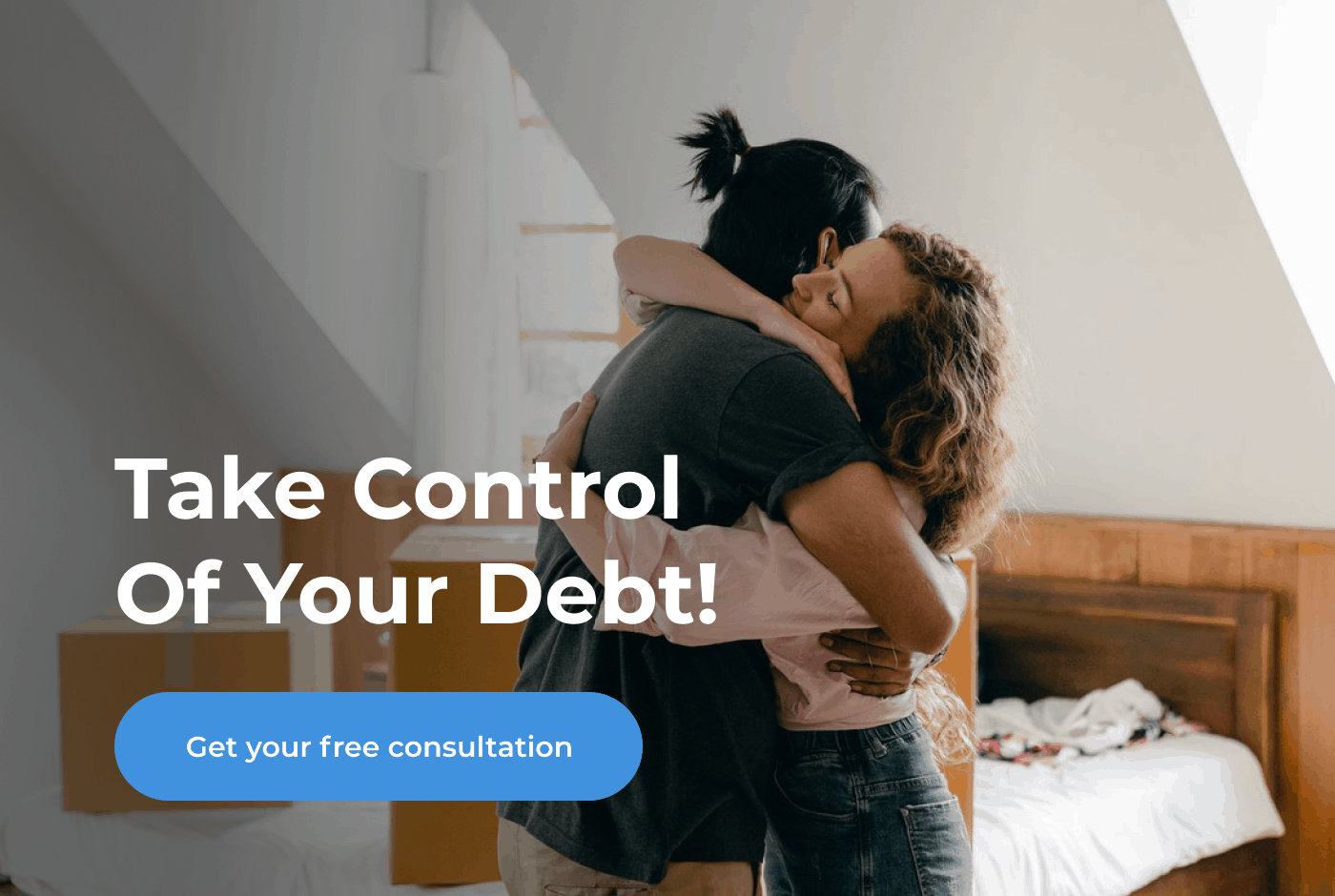 The first step would be to take a look at your credit report, which is offered for free once a year, and identify the most glaring issues. If there is anything that reasonably can be done to fix them, then this action should be taken. For example, late payments and outstanding debts can do a lot of damage, so if there is any money available to pay them, then you should.
In addition, there may be errors found on your report, and contesting them can lift a score by several points. In the game of finances, every point of your credit report matters.
How To Apply For A Quick Auto Loan
If you have a bad credit score (580 or below), it may be best to skip banks and credit unions when looking for a loan. Most of the time, the answer will be no, and the hard inquiry can hurt your credit even more, so it's best to search online for a lender. There are many quality options available, but it's important to search around and shop for the best terms and conditions possible. These are the steps that should be expected during the loan application process:
Select a lender. It's important to select a lender that will provide the auto loan that meets your specific needs. Searching the internet for different loan providers can be time-consuming, but it will be worth it in the long run. By comparing the terms and conditions of the various offers, you can select the best loan possible based on your credit history, the car being bought, and the length of the loan.


Apply for the loan. Once you receive a loan offer based on the information you provide the lender, the application process will begin. By completing this application online, as opposed to face-to-face, the process will be much faster. All the time that was spent comparing options can be made up during this process when the application is reviewed.


Accept the terms. When the loan approval appears, ensure that you review the terms very carefully and that they meet your requirements. There can be hidden fees in the fine print sometimes, so it's important to read every line and make sure there are no surprises.
What You Will Need In Order To Apply
While the exact details and requirements will vary from lender to lender, there are several things that just about all they require. When dealing with borrowers with bad credit, they tend to want a lot more information than normal. Here are some things that may end up being required by a potential lender:
Driver's License or ID
Most recent bank statement
Most recent bank stub
Verifiable job (pay stub or W-2)
Multiple references
Electricity or phone bill
Proof of car insurance
A down payment
A cosigner
Auto loans for people with bad credit can come with all kinds of additional requirements as well. Just about every lender will have a lot of questions about income and current job status and may require a specific length of employment. Loan lenders do not like taking risks on loans, and anyone with bad credit will be a signal to them the loan would be risky. Some of the requirements may seem unnecessary or unreasonable, but unfortunately, they have all the leverage in this scenario.
Tips To Keep In Mind
When looking for an auto loan with bad credit, it's important to keep a few things in mind. Wherever you may find this potential loan, these tips will be applicable: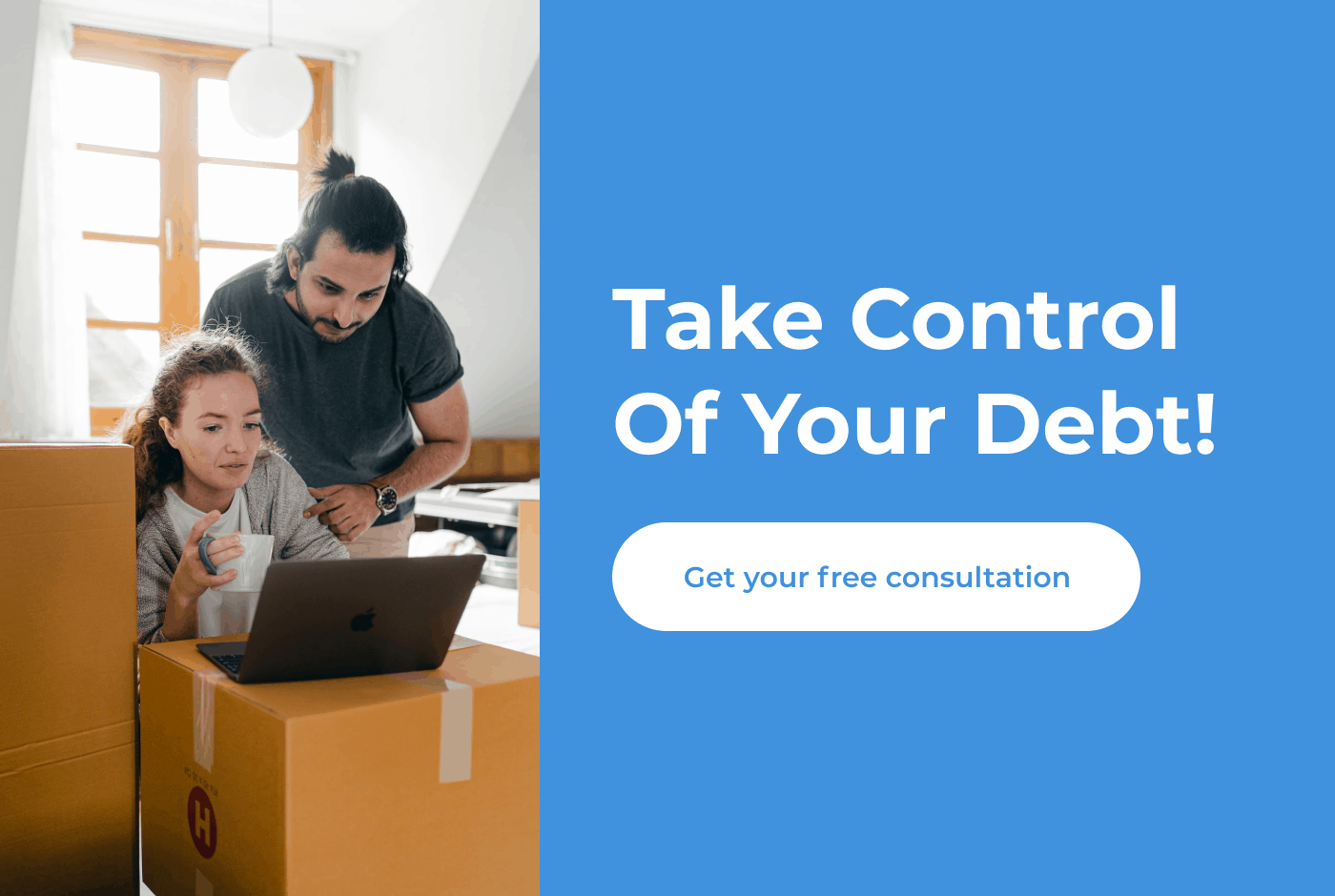 Be realistic. When you have bad credit, it's important to be realistic and not have too high of expectations regarding the amount of the loan. The lenders will have pretty much all the negotiating power and so it's important to expect a lower amount than offered and a higher interest rate than desired. Additionally, many lenders that offer loans to people with bad credit will require a hefty deposit, so prepare to have some cash on hand to cover this expense.


Search for "bad credit" dealerships: There are certain auto dealerships that specialize in financing used cars for people that have bad credit. The financial institutions and lenders that these dealerships use are better prepared to finance a buyer that has bad credit and is much more flexible with terms. However, these dealerships will also demand a higher interest rate than average to compensate. They may not be the answer, but they should be explored as an option.


Be honest. Dealers and lenders will want to discuss your financial details, and it's a good idea to be honest. The amount that can be afforded for a down payment will certainly come up. This discussion along with the affordable monthly payment will help narrow down the choice of vehicles and help the dealer to better serve your needs. When dealing with so much money, it's best to be as realistic and honest as possible in order to prevent potential issues in the future.


Interest rates: The initial interest rate that you receive for the loan that you are offered will certainly be upsetting but there is light at the end of that tunnel. Most lenders and dealers offer programs that allow for refinancing after a period of time, which is usually after 12 months to 24 months. If you can maintain payments until then and get a higher credit score then refinancing could grant you a lower interest rate and save a lot of money.


Be cautious. It's important to take time and research the dealership or lender that you deal with. It can be tough turning down an offer when so few will be made, but some lenders can be dangerous. For example, a car loan that doesn't require a down payment should be a red flag. Compare all possible deals and understand all terms because rushing into something could push you even further into a worse financial situation.
The Dangers Of Quick Auto Loans
There may not be much of a choice if your depreciation is bad enough, but there are still a few things to know and prepare for before undertaking a quick auto loan. Some things to remember are:
Collateral-based loans. Often a quick auto loan will require collateral first. Whether by being an existing vehicle or a piece of property, this collateral can be seized in the case of nonpayment. It's important to understand what the details of the loan are before accepting.


Long term loans and high interest. The longer that the terms of a loan are then the more interest will be paid. With the incredibly high-interest rates that come with bad credit loans, this money can end up being massive and not worth the price. Often a lender will push for a longer-term in order to maximize profits, so beware of how much interest will be paid as a result.


Hidden charges. There are often hidden fees such as arranging the loan or big charges for late payments. Understand what's at stake and read the fine print before you sign anything.
The Bottom Line
Trying to get a car loan with bad credit can be difficult but not impossible. There are many places to secure a loan, but the terms may not be ideal. If you can't improve your credit before buying a car then at least do your research and find the best loan possible before agreeing to anything.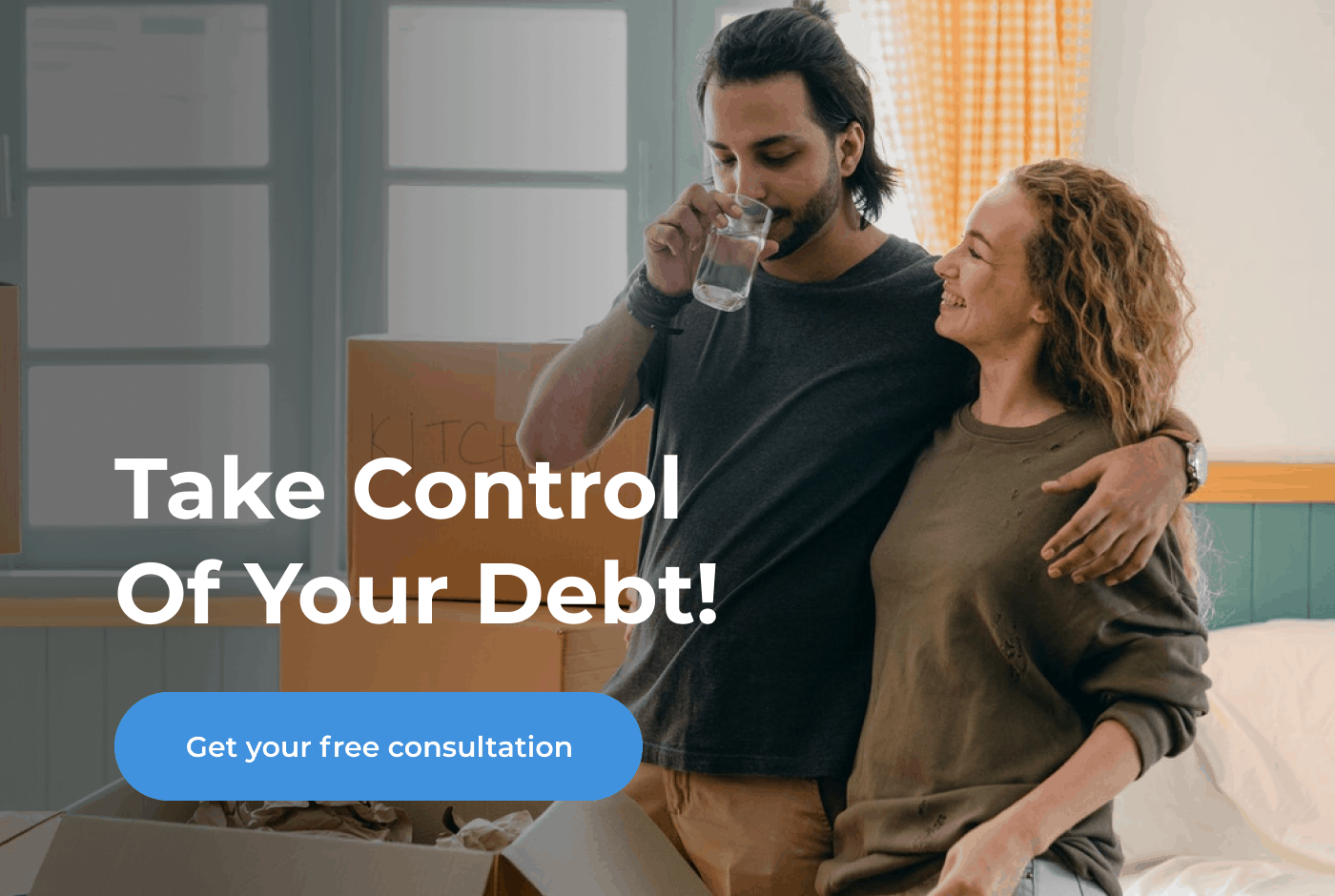 The first step for anyone with bad credit should be to take steps to improve it. This can take a lot of time and is not as easy as it sounds, so if the need for a car is too imminent, there are other options. Getting a quick auto loan is possible even with bad credit but there are a lot of factors you should review before signing. Take the time to research carefully and shop around to find the best loan possible.
Need expert financial advice?
Let TurboFinance connect you with the best consulting services and resources to help you take control of your finances and find a path to build wealth.
Get A Free Consultation Today!