Why Opt For 3-Month Payday Loans?
Posted on February 23, 2021 in Loans
Are you in need of a 3 month payday loan? Even the most prepared and financially secured individuals will experience an unexpected financial emergency at some point or another. The worldwide COVID-19 pandemic has more than proven that to be true. So what can you do when you suddenly find yourself needing money in a hurry? There are several options available to anyone in need with a varying range of pros and cons. 
One that should be considered is what's known as a 3-month payday loan.
What Is A 3-Month Payday Loan?
A 3 month payday loan is a type of loan that is generally short term with a low balance and high interest rate. They may also be referred to as cash advances. The name comes from the tendency to help hold someone over financially until their next payday. 
These loans can typically be an easy way to get cash fast, but they also come with a much higher APR (annual percentage rate) than personal loans, credit cards, or most other types of loans available. Most payday loans are generally meant to be repaid within two to four weeks, but some payday lenders offer longer terms up to and including three months.
How Do 3 Month Payday Loans Work?
For the most part, payday loans are dealt with in lump sum payments. The loan itself is handed over in cash, and the loan is repaid all at once within the time frame of the loan. With 3-month payday loans, it's a little bit different. 
The loan goes from being a lump sum repayment into what's called an installment loan. These are the more traditional terms of a loan and are much more common. The way they work is the interest rate will be applied to the total amount lent, and the fees for the service will be added in as well. The new total amount (comprising the amount borrowed plus interest rate and fees) will be divided by the total number of months in the loan term, which would be three.
The monthly payments will be equal and must be made on time or else further consequences such as fees or collection calls could be levied.
How To Apply for a 3-Month Payday Loan:
3-month payday loan lenders are always very eager to have any new customers so the qualifications for a payday loan are typically much less than traditional loans. For example, if you need a 3-month payday loan with bad credit there are brick and mortar stores found all over and they also offer their services online as well. Some of the documents needed to apply include:
Recent pay stub or proof of employment
State issued identification card
Bank account routing number
Social security number
Legal Status of Payday Loans
There are a few legal issues about payday loans that could potentially hold back your ability to acquire one. Firstly payday loans are subject to state regulations, and as a result, the terms and legalities of payday loans can vary wildly from state to state.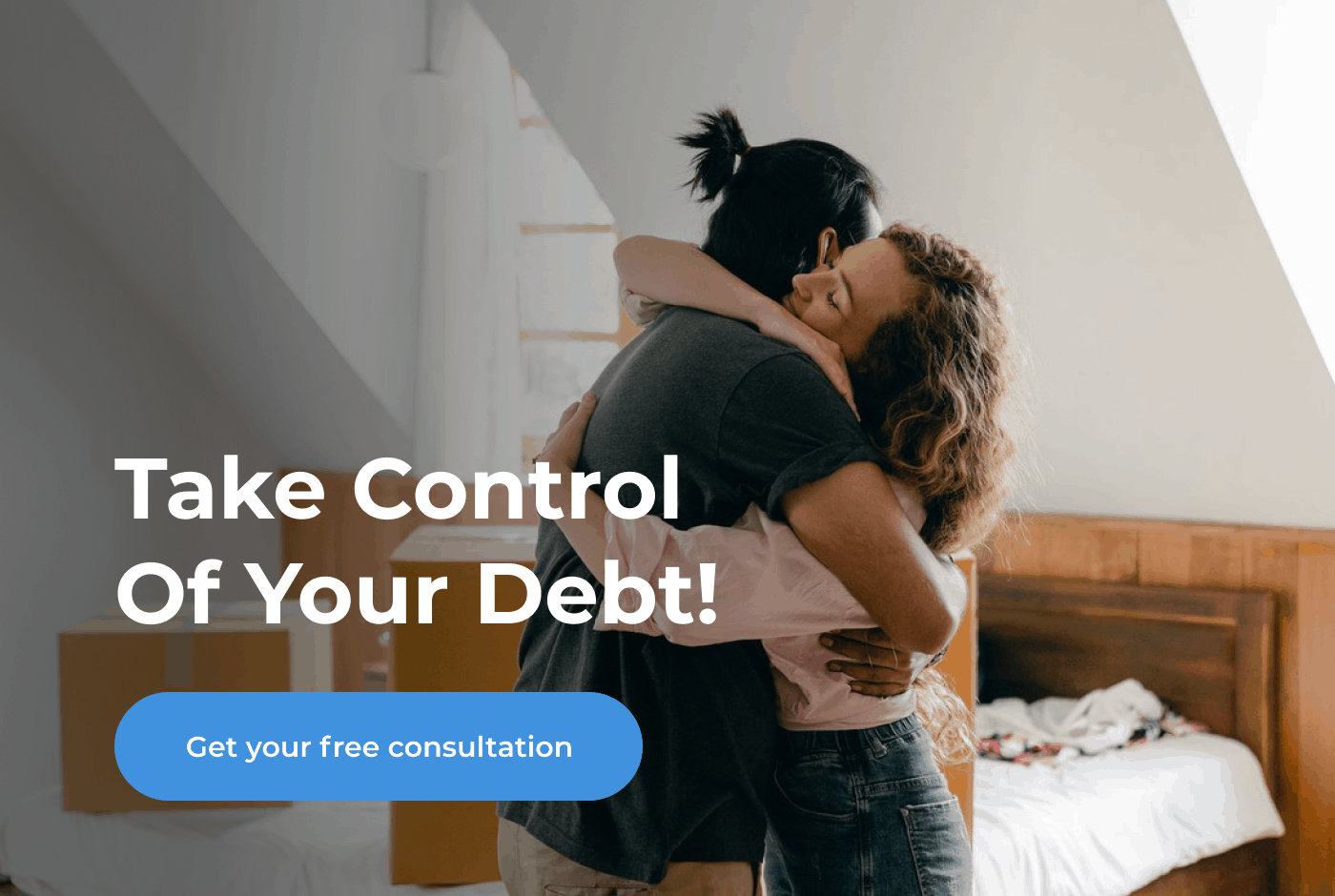 Some states have even made the practice illegal altogether. Here is a list of the different states with similar rulings on payday loans:
Prohibited
These states have elected to protect their citizens from the potentially highly predatory nature of payday loans by outright prohibiting the practice or setting strict rate caps on them:
Arizona prohibits payday loans
Colorado caps payday loans at 36% annual interest
Connecticut prohibits payday loans
District of Columbia prohibits payday loans
Georgia prohibits payday loans
Maryland prohibits payday loans
Massachusetts prohibits payday loans
Montana caps payday loans at 36% annual interest
New Hampshire caps payday loans at 36% annual interest
North Carolina prohibits payday loans
South Dakota caps payday loans at 36% annual interest
Pennsylvania prohibits payday loans
Vermont prohibits payday loans
West Virginia prohibits payday loans
Restrictions 
These states have a little bit more detailed restrictions set in place in regards to 3-month payday loans and will require a little more details than the other states found on the previous list:
Maine caps interest rates at 30% but permits tiered fees that can reach 261% annual rates for a for a common two week $250 loan

New Mexico caps interest rates at 175% and extends the minimum loan term to 120 days which requires the loan to be paid in four equal monthly payments instead of a single lump sum

Oregon has ruled that payday loans must be a minimum of a month and caps interest rates at 36% but allows for loan fees of $10 per every $100 borrowed meaning a 30 day loan of $250 would reach an interest rate of 154%
No Limits
These states have either tried and failed to regulate payday loans or never tried at all. As a result, there are virtually no limits on 3 month payday loans, and therefore, interest rates have reached as high as 662% in some cases.
Alabama
Alaska
California
Delaware
Florida
Hawaii
Idaho
Illinois
Indiana
Iowa
Kansas
Kentucky
Louisiana
Michigan
Minnesota
Mississippi
Missouri
Nebraska
Nevada
North Dakota
Ohio
Oklahoma
Rhode Island
South Carolina
Tennessee
Texas
Utah
Virgina
Washington
Wisconsin
Wyoming
What Are The Benefits Of A 3-Month Payday Loan
Taking out a 3-month payday loan can be quite risky, especially in the states with little to no regulations, but that doesn't mean there are no benefits. For some people, these are the only loans made available to them as although they may be predatory in nature, they can be a lifeline to those in truly desperate financial situations.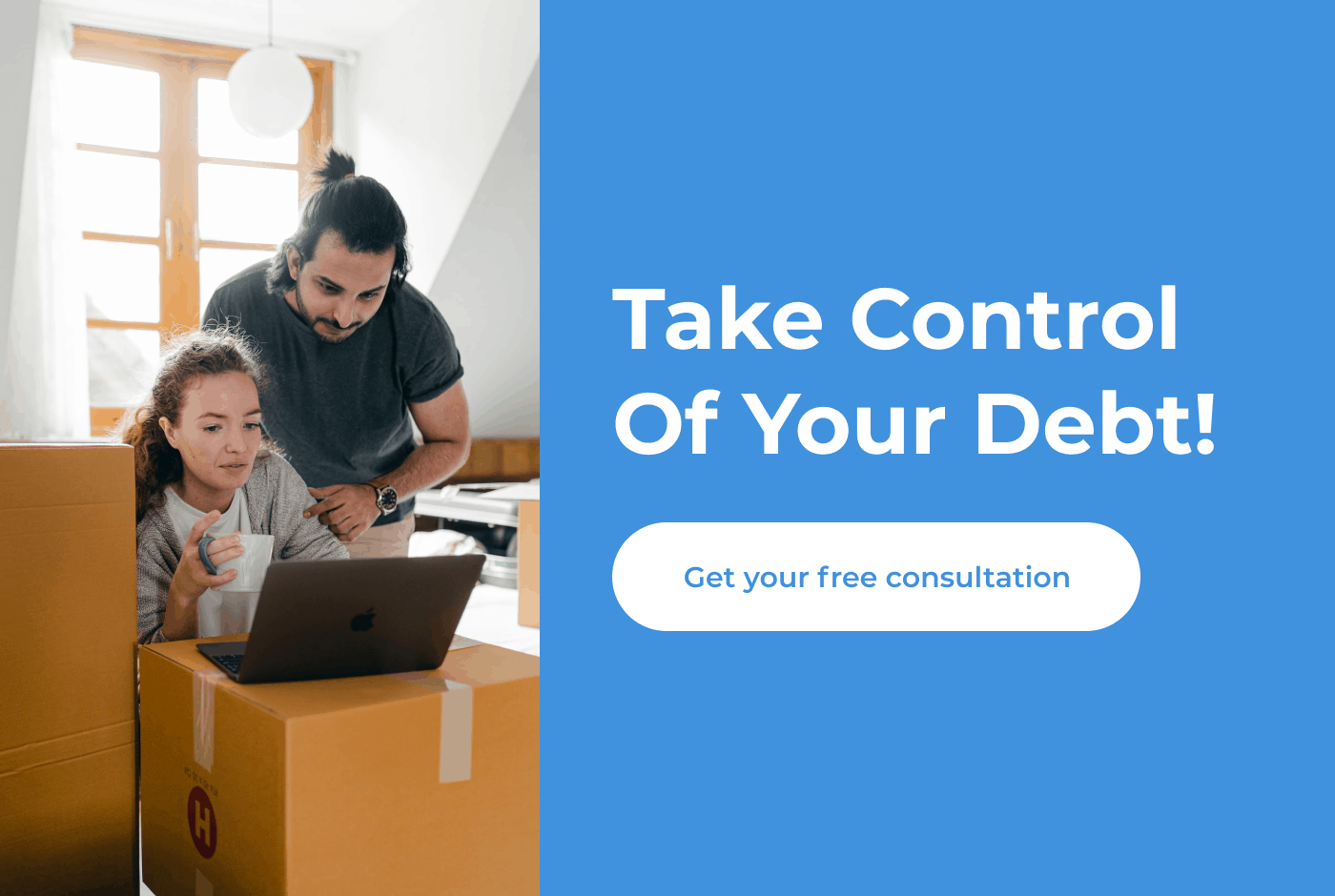 Some of the benefits include:
Quick cash often handed over the same day as the loan is applied for
No credit history or credit scores checks
Simple application process
Online service available around the clock
Loan deposited directly into a bank account
No restrictions for what the loan is used for
Alternatives to Payday Loans
While payday loans can help get funding very quickly, they have also been known to put their customers in a cycle of debt. They will often have to take out another payday loan to pay off their first one before the fees and charges are applied, and before they know it, they are racing to catch up and pay on time.
Additionally, payday lenders rarely report payment history to the credit bureaus, so even if the loan is repaid, there will be no boost to your credit score. For these reasons, it may be a good idea to consider these alternatives if possible:
Payday Alternative Loans
Members of credit unions are often able to access low-interest personal loans that are considered to be payday alternative loans. Federal credit unions even offer some members loans ranging from $200 to $1,000 with loan terms up to six months, application fees of $20 or less, and interest rates no higher than 28%.
Joining a credit union may take some time, but the loan deals can be worth the wait.
Paycheck Advance
There are some states where employers can advance funding of a paycheck with no fees added in. This service is left up to the company's discretion but may be worth looking into even if there may be some fees applied.
Human resources of a supervisor would have more information specific to the company and their policy for this option.
Debt Settlement
Although this option may negatively impact your credit score it could ultimately be better than potentially entering into a cycle of debt created by 3-month payday loans. Especially in the case of the debt being more than a payday loan could help with in a two week period. In short, debt settlement is offering to pay one lump sum less than the amount owed in order to resolve the outstanding debt. Taking advantage of this alternative option and damaging your credit score may be worth living debt free.
Personal Loans
This option may only be available to those with good or higher credit scores but are worth looking into. Traditional personal loans can last anywhere from three to 72 months, so monthly payments can be cheaper to make on-time. Also, interest rates will almost certainly never reach the sometimes triple-digit range of payday loans. These also have the added benefit of helping to repair and build credit if paid on time.
3 Month Payday Loan: Get One Today
Payday loans can be a rather tricky loan to navigate, but if someone is desperate enough and has exhausted all other options, it may be the only choice available. When looking for a 3-month payday loan for bad credit, it's important to read and understand all terms of a payday loan before agreeing, as they can end up doing severe damage down the road if not handled correctly. You don't want to get into a bad situation where you might have to be searching for how to stop paying payday loans legally.
Sometimes in a pinch, a payday loan can be the best option to quickly get the funds needed without much hassle. For that reason, they will always be an option for anyone looking to borrow money. However, with the potential pitfalls and risks that can come with them they should absolutely be the last option.
Need expert financial advice?
Let TurboFinance connect you with the best consulting services and resources to help you take control of your finances and find a path to build wealth.
Get A Free Consultation Today!