Pay to Play: The Financial Impact of COVID-19 and Sports
Posted on February 16, 2021 in Money
It would not be hyperbole to say that COVID-19 impacted pretty much every single aspect of human life across the planet in 2020. Nothing was spared from the effects of the pandemic, and that includes sports.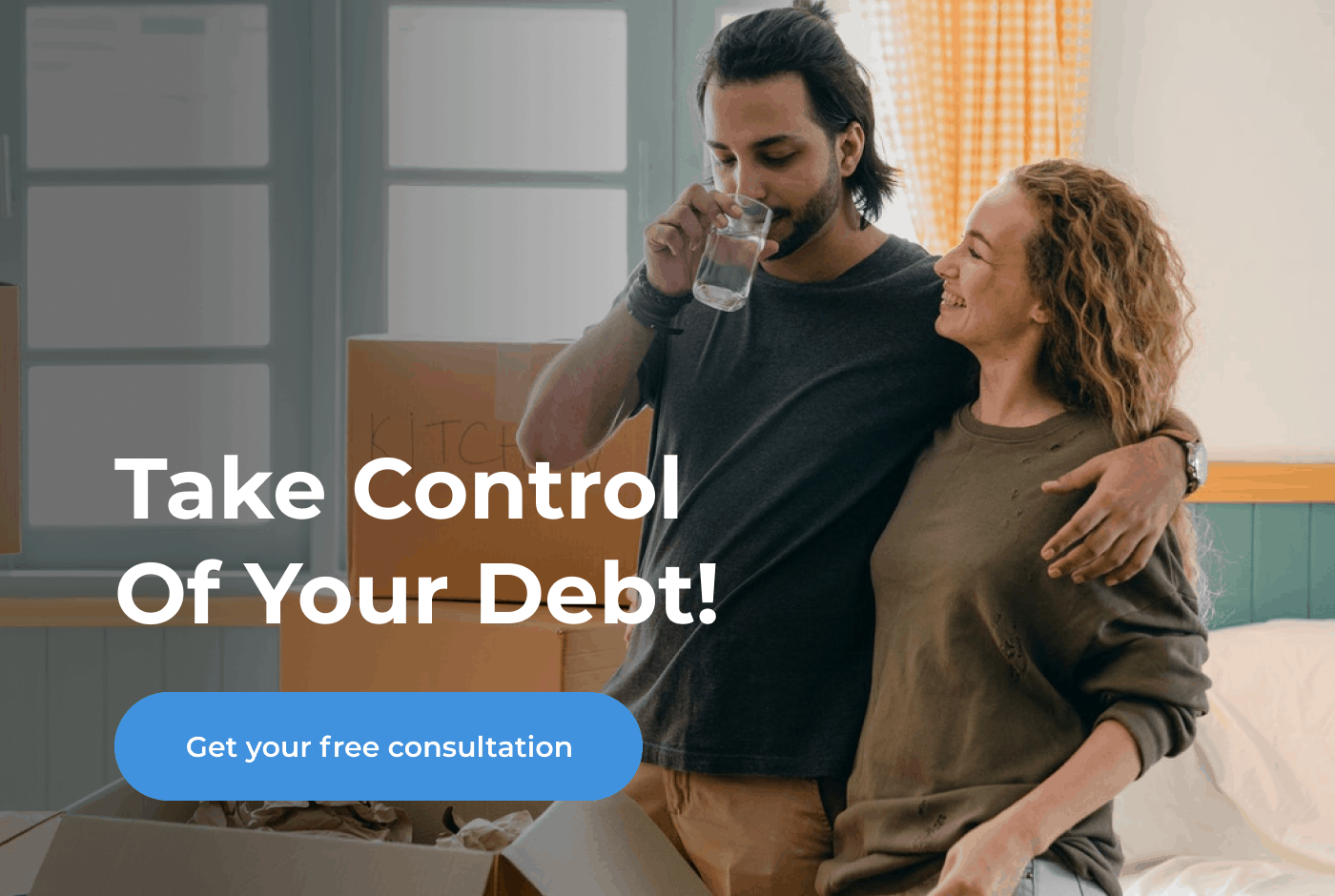 Losing a job suddenly can be one of the most financially and emotionally devastating events a person goes through. When sports were canceled and postponed because of COVID-19, that is exactly what happened to millions of people worldwide.
Even as the world slowly returns to normal and sports are being played, the impact is still felt as fewer fans and events mean fewer jobs and revenue.
Cancelled Events
The global sports market is estimated to be $756 billion annually, with the U.S. accounting for around $420 billion alone. Every sporting event comes with a huge boost to the local economy that was all wiped out by COVID. Jobs ranging from security and parking lot coordinators to the concession stand operators and janitors are all lost when a sporting event is canceled.
Here is a list of some of the larger events being canceled as a result of the COVID 19 pandemic:
2020 Olympics Games
On March 24, 2020 — less than 122 days before the grand opening ceremony of the 2020 Olympics was set to begin — the call was made to postpone the event indefinitely. The decision to hold the 2020 Olympics in Tokyo, Japan, was made on September 7, 2013. Over $26 billion was invested in preparing the city to host the games.
There is still a possibility that the games will eventually be held (they are currently scheduled to begin July 23, 2021). Still, until then, Japan will have spent a lot of money in preparation for nothing. Even if the event is held, there is no way they will make as much money as they would have pre-COVID.
UEFA EURO Championship
Over the summer, the UEFA's 60th anniversary was set to be played. This soccer tournament is played every four years and includes a very lengthy qualification process. A typical EURO Championship will generate over $2.7 billion from sponsors and broadcasters alone, not to mention the host cities' economic impact.
While the tournament was postponed before the qualification process was complete, they currently set a start date for June 11, 2021.
The Boston Marathon
For the first time since its creation 124 years ago, the Boston Marathon was canceled. It's estimated that over $200 million is injected into the Boston economy every time the event is held. Currently, there is no set date for the 2021 Boston Marathon, so the economic loss may even end up doubling.
The National Basketball Association
Arguably the most famous cancellation on this list. When the NBA decided to outright cancel the remainder of their season on March 11, 2020, it shocked the world. Up to this point, COVID was hardly being taken seriously by most of the public, and debates raged about the severity of its symptoms.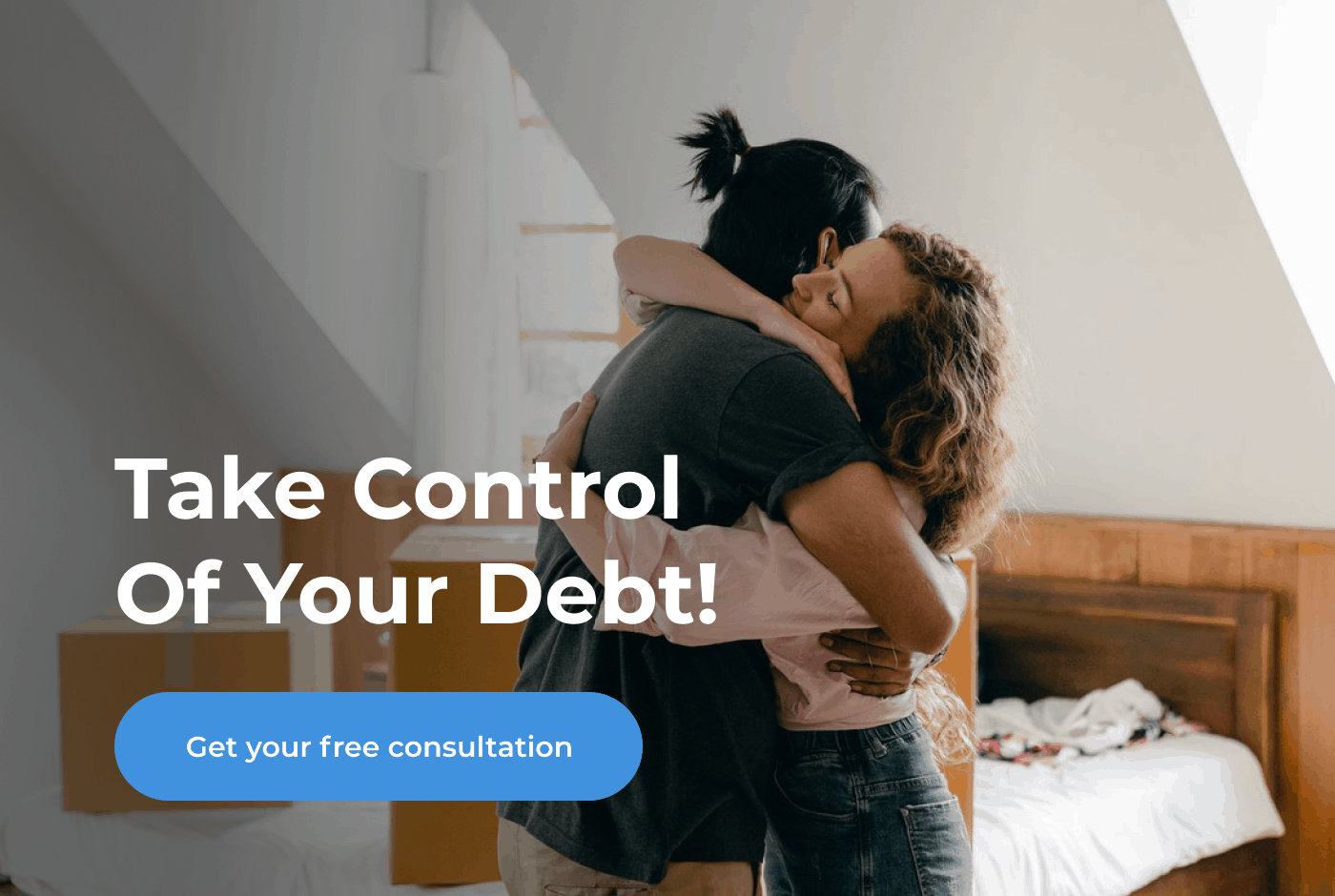 The NBA brings in almost $4.8 billion annually, so it meant something was seriously wrong when they canceled the season. It takes roughly 1,900 people to stage just one NBA game, and there are roughly 52,450 workers routinely employed by the NBA. Around 42,000 of those workers are ushers, security, ticket takers or other various service people working at arenas. When the NBA canceled almost all of those people found themselves instantly out of work.
The NBA was eventually able to finish their season in Orlando a few months later.
Jobs Lost
From a financial aspect, there is so much more to sports than just athletes and games. There are roughly 3 million jobs within 524 occupations that are completely dependent on sports and events. Athletic trainers, security guards, umpires, announcers, and groundskeepers are just a few examples of the jobs directly impacted by COVID, with many of these workers living paycheck-to-paycheck in the best of times.
While not all of these jobs were lost, they were certainly impacted to some extent. In the typical timeframe between March and June, over $12.3 billion in earnings is created via these jobs. There is no way to know exactly how many people lost their jobs during this span or how much money was lost. However, this is a list of the titles and earnings of the more severely impacted jobs:
Fitness Trainers and Aerobics Instructors: 317,607 jobs and $4.18 billion in earnings
Coaches and Scouts: 278,932 jobs and $3.18 billion in earnings
Amusement and Recreation Attendants: 192,889 jobs and $1.14 billion in earnings
Lifeguards, Ski Patrol, and Other Various Recreational Service Workers: 158,281 jobs and $966 million in earnings
Impact on Colleges
The 2020 NCAA men's basketball tournament was canceled for the first time since the NCAA began holding the tournament in 1939. Following this decision, the women's basketball tournament, College World Series, Women's College World Series, and NCAA wrestling championships were all canceled as well.
The men's basketball tournament generates more than $800 million every year, which is a staggering 70% of the NCAA's $1.1 billion revenue. This money flows directly to the conferences and hundreds of colleges and universities the NCAA represents. As a result of COVID and the financial fallout, hundreds of college athletic programs dropped sports programs from their athletic budgets.
The Takeaway
Everything in the world has been forever affected by the COVID-19 pandemic, and sports are no different. Billions of dollars were lost, and millions of jobs were impacted. While some effects are temporary, others will be permanent.
While sports are a lot of fun and their existence may be based around a game, millions of people can feed their family because that game is being played.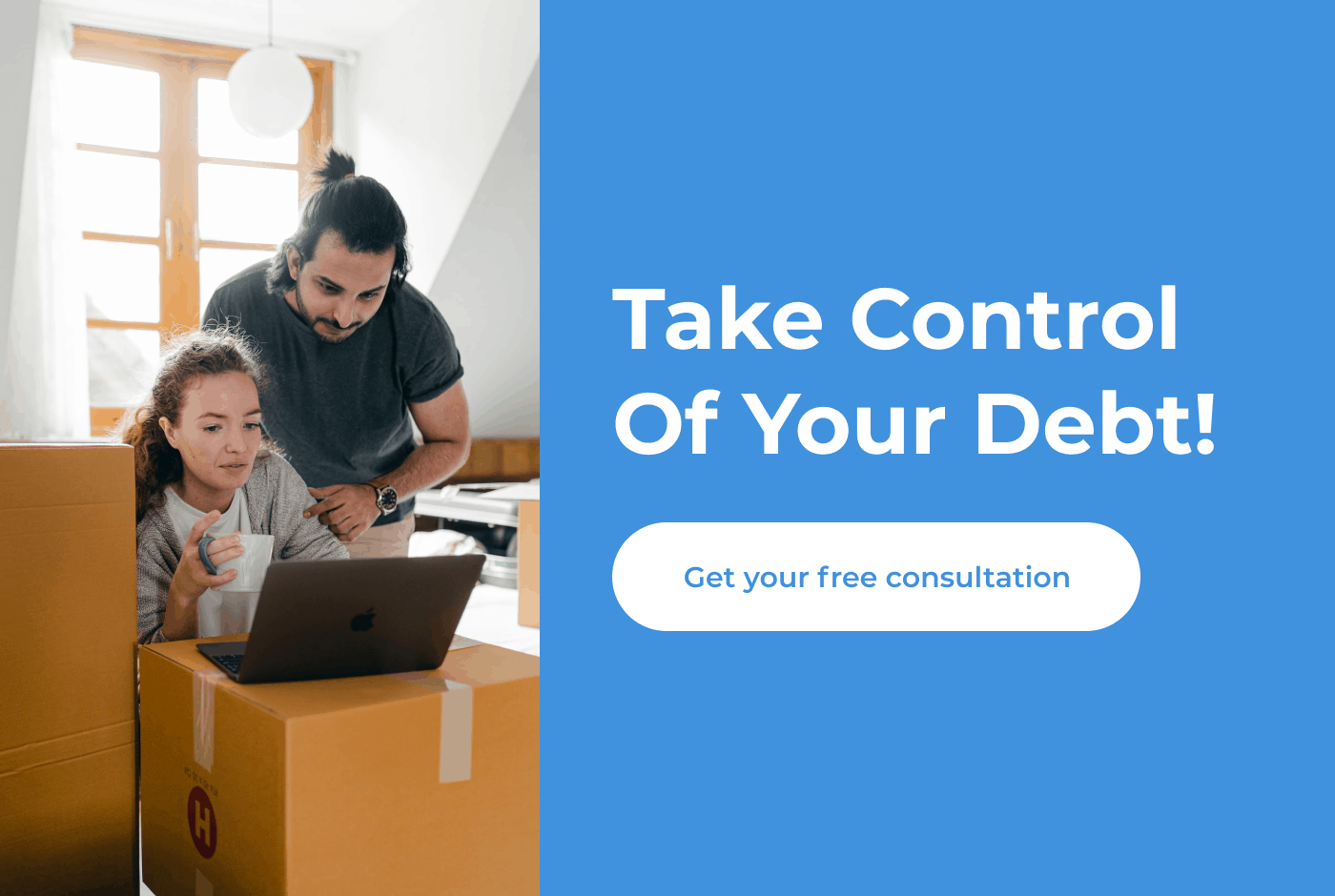 Sports are an enormous business today and impact millions of people financially. There are millions of dollars created by sports which create billions of dollars in yearly earnings. As a direct result of sports, so many more young adults are able to afford college thanks to scholarships. The local economies based around sports will also see huge boosts when a large event comes to town. All of these examples have been, and continue to be, negatively impacted by COVID.
The financial ripple effect created by sports is extremely large, and with COVID 19 impacting them so harshly, there were many losses created that may not ever be fixed. In a time where so many people are struggling financially, it's important to remember that every job matters.
Need expert financial advice?
Let TurboFinance connect you with the best consulting services and resources to help you take control of your finances and find a path to build wealth.
Get A Free Consultation Today!