How to Maintain Financial Stability During a Pandemic
Posted on February 12, 2021 in Money
The coronavirus pandemic continues to create all kinds of chaos across the world in several different ways. One of the things that the COVID-19 pandemic has most heavily impacted has been the economy. Financial instability has become the new normal, and many people are suffering as a result.
There is no easy solution that will help fix everyone's issues as each individual struggles in different and varied ways, but here are a few tips that can help someone maintain financial stability even in the most turbulent of times.
Talk To Creditors and Lenders
Some lenders and creditors will report your payment performance to the credit bureaus. Mortgage lenders, credit card companies, utility providers, cell phone companies, and landlords are a few that come to mind but just about anyone that you owe money to will provide data on your accounts regularly.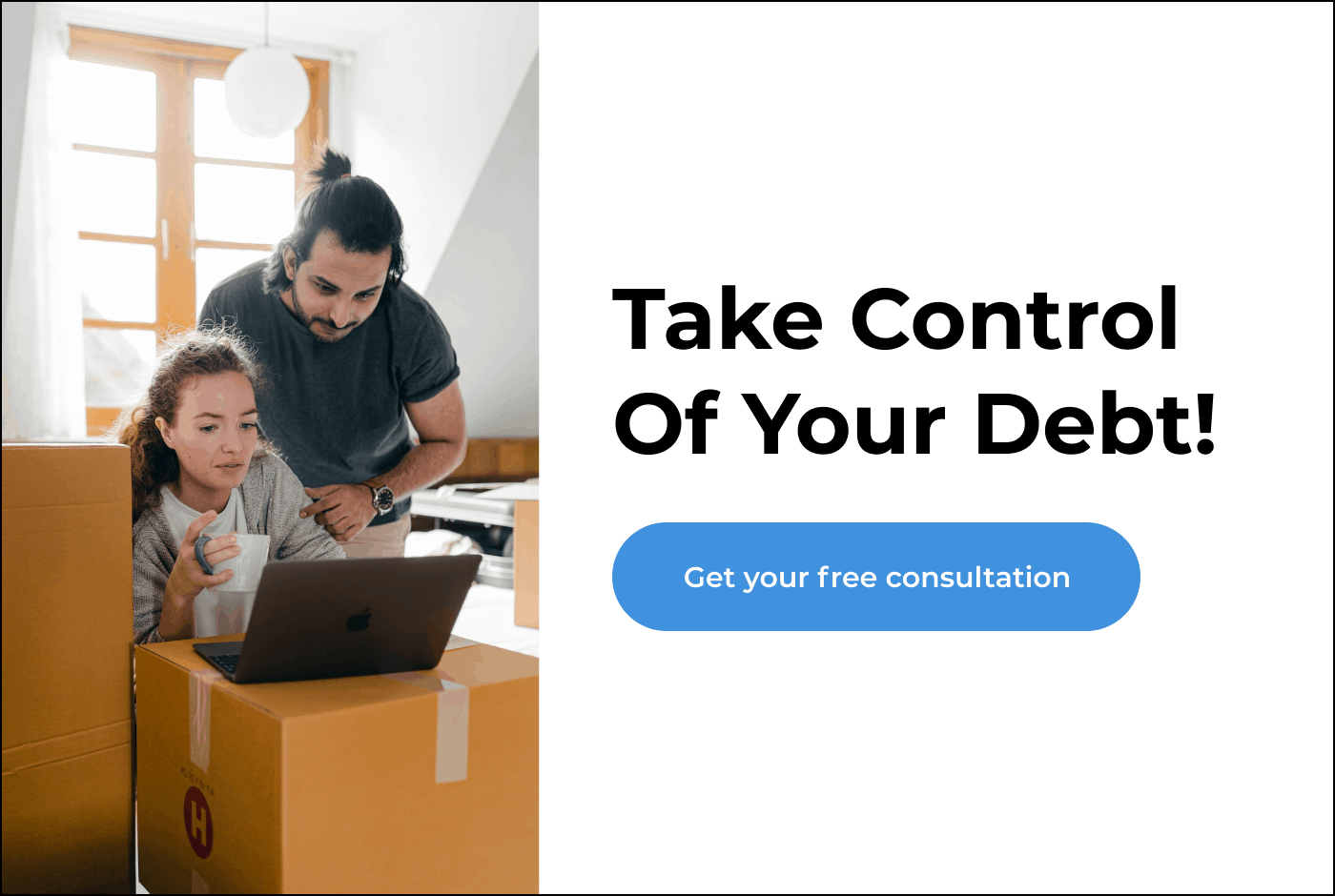 If you find yourself starting to fall behind or have trouble paying your bills on time, then you should immediately reach out to these companies or individuals. The Coronavirus Aid, Relief, and Economic Security Act (CARES Act) have a few special requirements for forbearance and credit reporting that may be applicable in your situation.
Many creditors and lenders have several different options and programs available to help their customers from falling into financial ruins. Some of these "hardship" or "relief programs" can include help such as:
Deferring or pausing one or more payments on the account
Allowing partial or reduced payments
Forbearance on delinquent payments
Modification to the terms of a loan or contract
Student loan freezes and suspensions
Prioritize Spending
Depending on what exactly happens with lenders and creditors for your various bills and payments, this step can be altered dramatically. The ones that have accepted new terms and have agreed on reduced payments, paused payments, or any other modifications, will be moved a little further down the list of priorities. The ones that have not been changed will need to be addressed first and foremost, as they will be the ones that can most negatively impact your credit score. Payment history accounts for 35% of your credit score, so maintaining payments, avoiding a negative bank balance, and keeping accounts current is very important.
Monitor Credit Report Closely
Under normal circumstances, you are entitled to one free copy of your credit report every 12 months from each of the three nationwide credit reporting bureaus. However, as a direct result of the pandemic, Equifax, Experian and TransUnion have all begun to offer free online reports weekly to help people monitor their credit reports easier.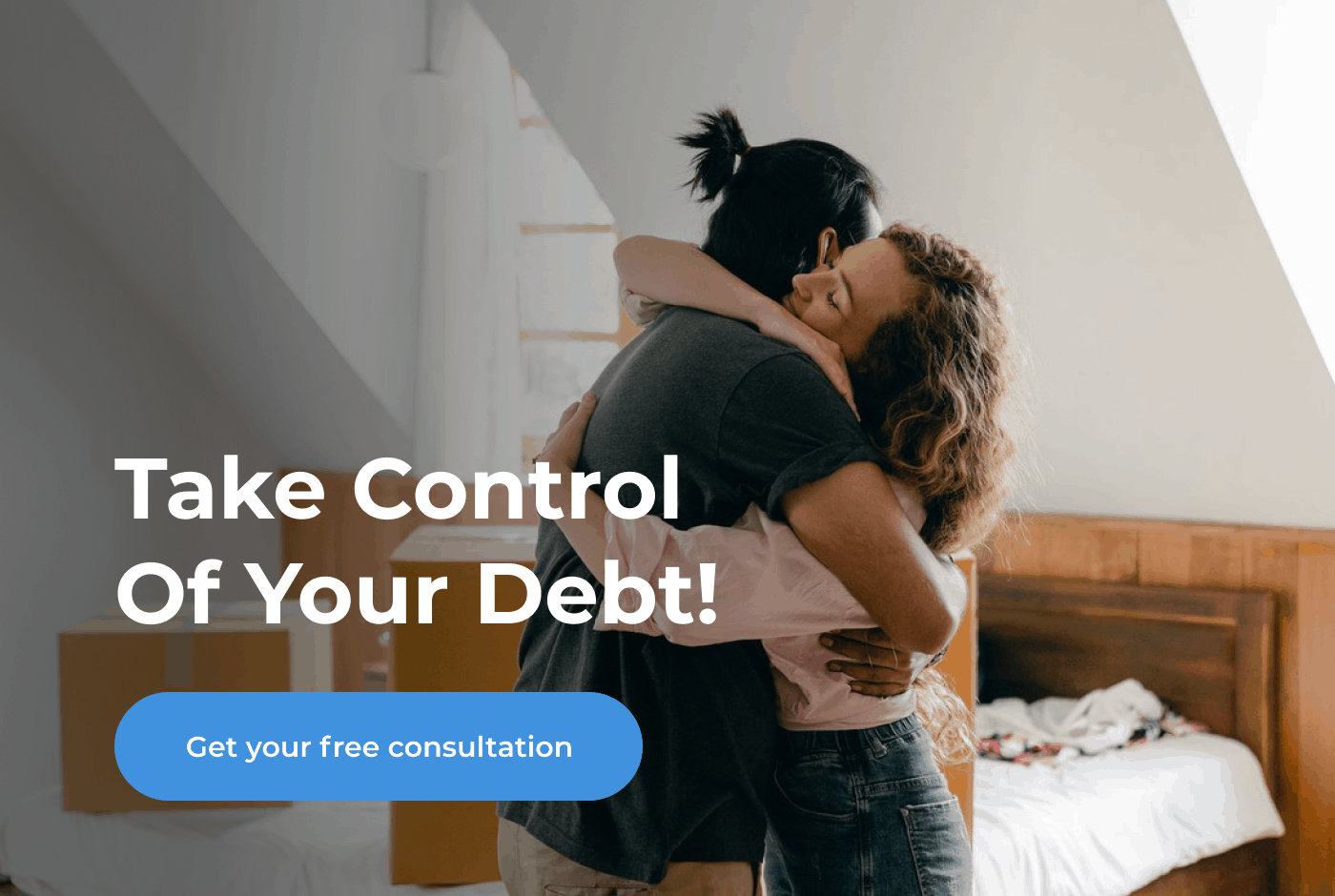 This is currently only being offered through April of 2021 and should be used while available. Any errors or fraudulent claims should be disputed as quickly as possible. They can be a pretty common occurrence, so staying on top of your credit score can go a long way to maintaining it or improving it.
Make A Budget and Stick With It
Every non-essential expense, including subscriptions and memberships, needs to be accounted for and then ranked in order of importance. The essentials such as food and shelter can be dealt with as well, but first, you must trim the fat off your monthly budget.
You will have to ask yourself how important are the items found at the bottom of this list. Are they truly essential enough that they can't be cut off or canceled for a few weeks or months?
One example of an easy trim would be a gym membership. Depending on current COVID-19 regulations in your area, some gyms may be closed and will remain so for some time. Canceling that membership can quickly save some money. The goal here is to eliminate needless spending as much as possible.
Increase Savings If Possible
It is always a good idea to save money whenever possible because you never know what will happen next. You should always save money for a rainy day. These uncertain times have been challenging, but the truth is we do not know if they will get worse or better in the near future.
If any money can be saved, it should be because as tough as things are now, they could get worse.
Other Ways To Save Money
Perhaps not every option is available, but these are just a few that could help give you an idea of how to save more money during the pandemic:
Whether working on-site or from home, meal prep can go a long way toward saving money. Eating out at restaurants is especially tricky now, depending on the area you live in. Meal prep is an easy way to reduce spending on a necessity and even an opportunity to eat healthier.
Just about everyone is spending more time at home no matter their job situation, but that does not mean there is no opportunity to reduce energy usage. Keeping the air conditioner or heater usage down and turning off unnecessary lights can add up to savings over time.
For people working from home or people recently unemployed, one way to help break up the monotony and boredom would be to start a garden. Saving money on food while getting fresh air and learning a new skill are all potential benefits.
Try to avoid hoarding but if possible, buy necessities in bulk. There are several items that everyone will use frequently, and if these items can be purchased in bulk, that can help trim down the budget and save some money.
Almost all companies offer online coupons or promotional material in some way. Taking the time to find them and use them when applicable can help alleviate boredom and save some more money for the budget.
Spend Stimulus Wisely
While some Americans may have already received their $600 stimulus checks, many have not. Although it is highly likely that another round of stimulus checks will be coming soon, the details have yet to be ironed out. Any additional benefits coming from the government should be treated as extra help.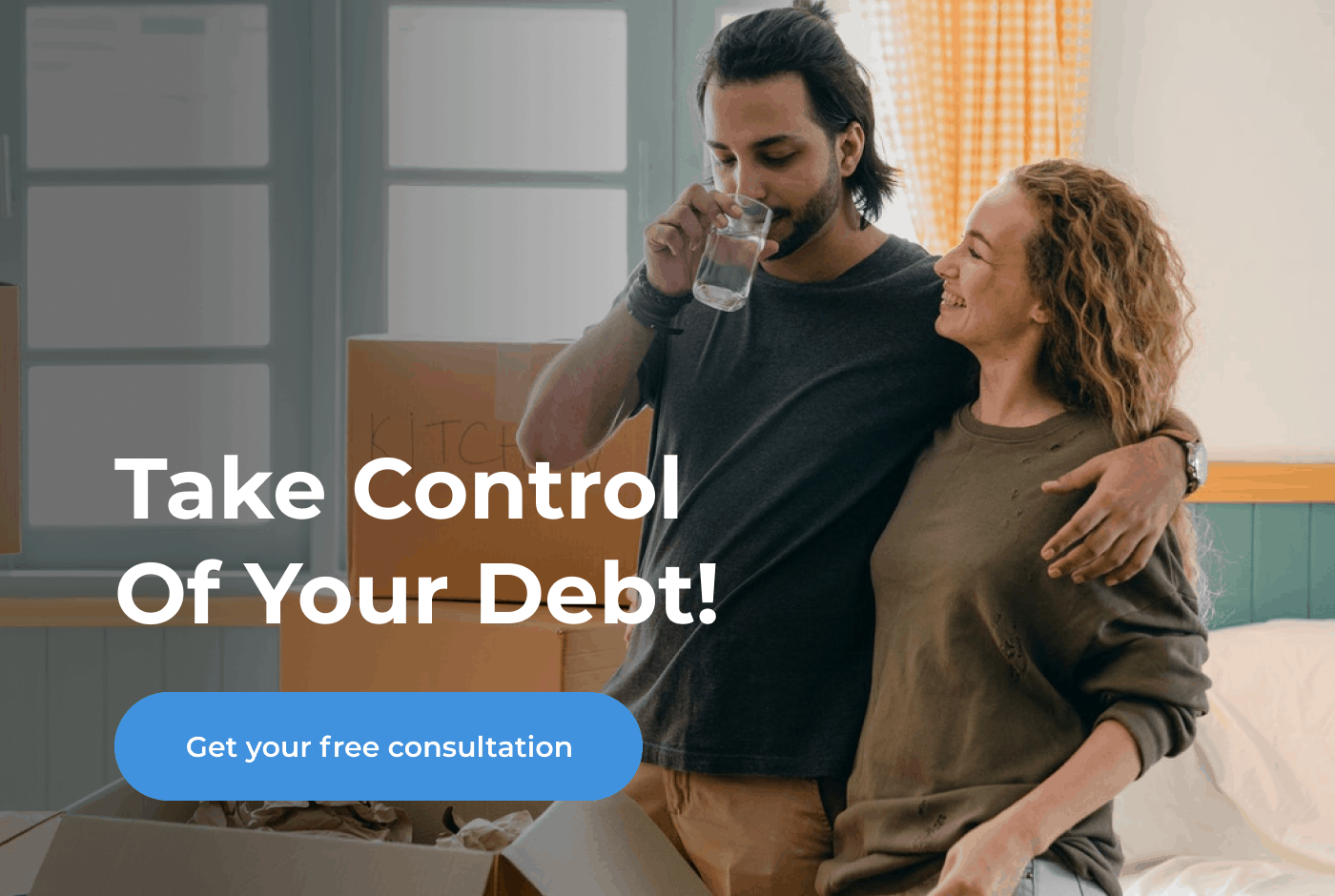 Other such programs being enhanced during coronavirus (such as unemployment benefits) vary from state to state and federally are being argued for increases and decreases, so it is best to find alternative ways to maintain stability. However, when these programs do help, make sure to use them to your full advantage and not waste any of them.
The Bottom Line on How to Maintain Financial Stability During a Pandemic
You may have to make significant changes to maintain financial stability. Every little bit of money helps, so the smarter your spending and saving, the more prepared you will be in the future should things improve or worsen.
Even in the best of times, it is always a good idea to maintain healthy spending habits and practice financial responsibility. This pandemic is a perfect example of why it is so imperative to have a good credit score and savings if possible.
Something like this can happen quickly and unexpectedly, and those that were poorly prepared beforehand will suffer the most. Several new programs were explicitly created for the COVID-19 pandemic, and a few traditional options available to help get you back on your feet and hopefully better than ever.
Need expert financial advice?
Let TurboFinance connect you with the best consulting services and resources to help you take control of your finances and find a path to build wealth.
Get A Free Consultation Today!