6 Must-Do Things After You Finally Become Debt Free
Posted on October 21, 2021 in Debt
Before anything else, we'd like to congratulate you on being debt-free. It was probably a long and challenging journey, but you've made it! The question is, what now?
In this article, we are going to share with you some of the ways to put the resources you've once dedicated to debt repayment to good use. These must-do things after you have finally become debt-free can prevent you from unnecessary spending, irrational lifestyle adjustment, or worse, a false sense of financial security.
---
---
1. Give Your Emergency Fund a Boost
One of the first things that you should prioritize, especially after you have become debt-free, is to build an emergency fund (or bolster your existing one). An emergency fund is a savings account specifically dedicated to preventing you from falling into debt in the event of an emergency. Ideally, it should be enough to sustain your family's lifestyle for at least three months should you lose your main source of income. Since there's no way to determine how much a future emergency will cost, then the bigger your savings are the more financially equipped you'll be.
You don't even have to wait to complete your debt repayment process in order to start building your emergency fund. In fact, we recommend it as an essential step if you're just figuring out how to become debt-free.
2. Increase Your Retirement Savings
Another financial goal that we highly suggest our readers prioritize is building retirement savings. There are different types of retirement saving plans beyond just your 401(k). While you can always add to your existing accounts, you might want to consider other ways to prepare for retirement as well now that you have the funds for it. It's a great way to diversify your retirement savings and potential income. There are also many great tools out there to use such as the Nerdwallet retirement calculator to help you determine how much you need in your retirement savings.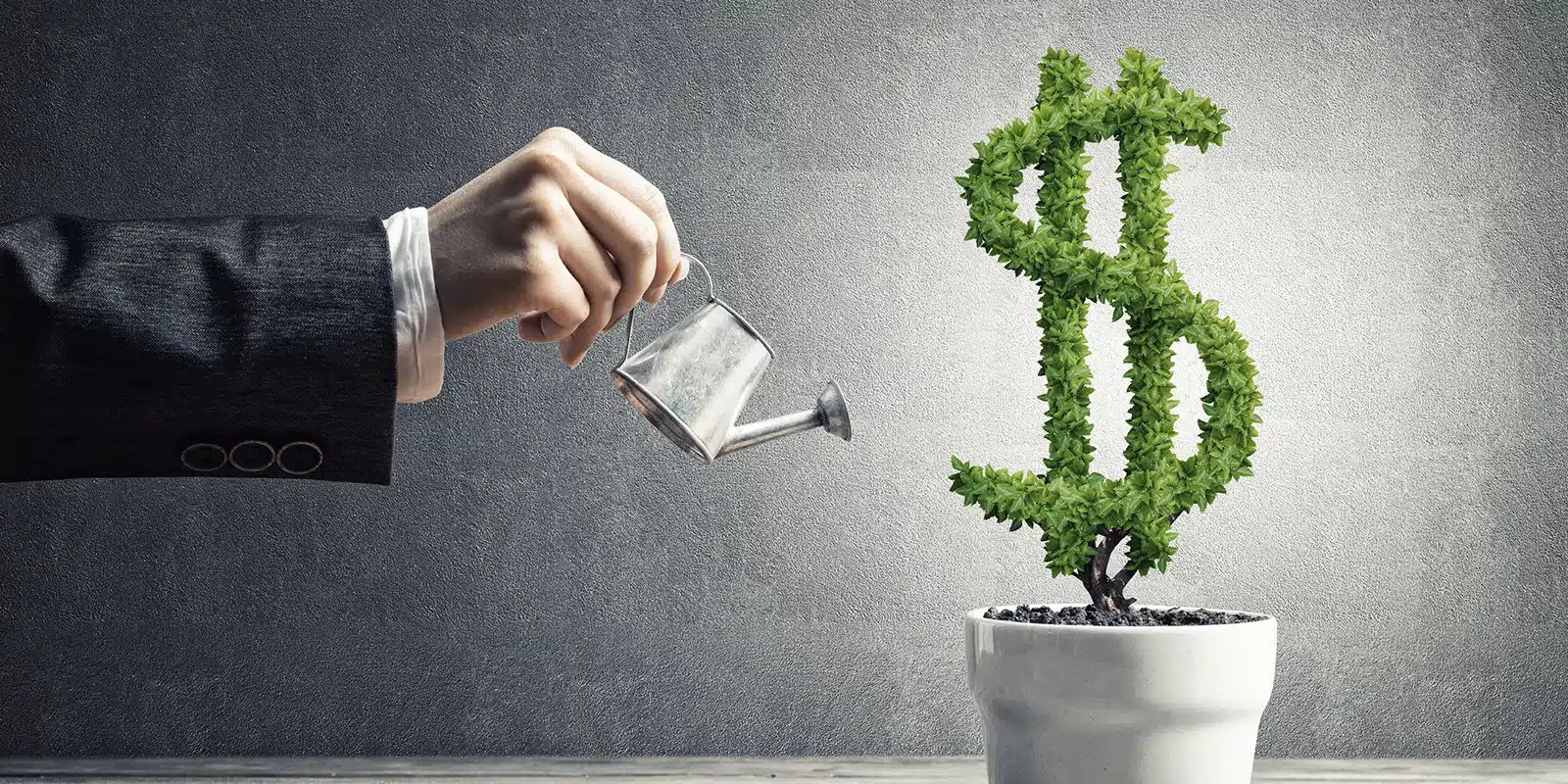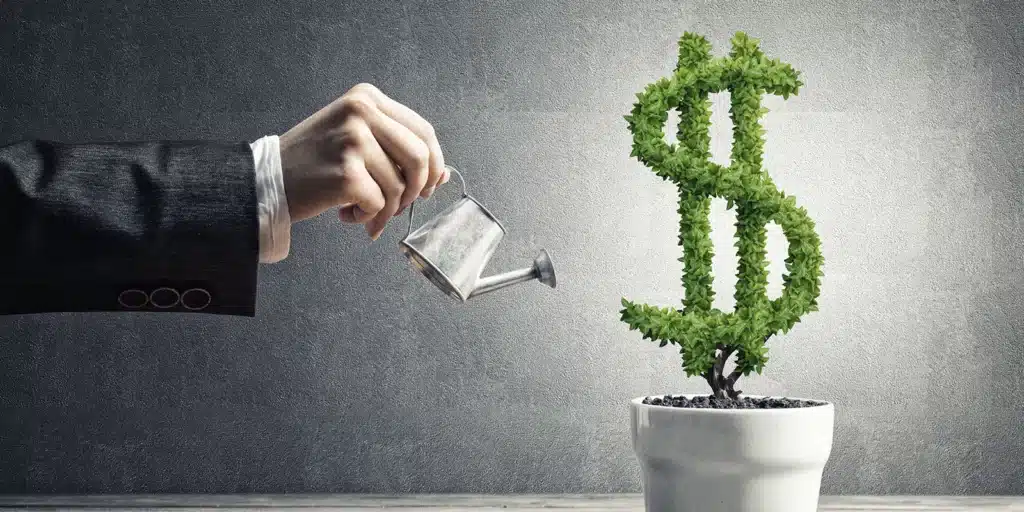 3. Refresh Your Financial Plan
After making sure that you are fully covered for any future eventuality (both good and bad), then you can move on to refresh your financial plan. It's only human nature to transition to a more comfortable life whenever possible. However, doing so without a plan can develop bad spending habits or lead to potentially irresponsible financial decisions.
Having said that, this is the best time to reassess your financial goals. For instance, did you know that there is no guarantee that your credit score will increase even after you have settled all your debt? After all, the amount of your current debt only accounts for 30% of your credit score.
Fortunately, there are a lot of ways to increase your credit score if that's your goal.
Credit Card Score
Maintaining a revolving account, like a credit card, is a smart step, regardless of you're building your personal or your business credit score. Since it is a continuous credit line, it will grant you an endless opportunity to develop a long and stable credit payment history.
Here's a pro tip: Keep your credit utilization ratio at 30% or less. This will further prove your financial responsibility while keeping your debt at a manageable amount.
There are certainly other ways to improve your business credit score. Maintaining a credit card is simply one of them.
4. Invest Wisely
Speaking of business, it's probably high time to diversify your investments and reassess your risk appetite. Now that you're debt-free with an established emergency fund and retirement savings, you can finally consider financial products and other investment options with a higher risk level yet also with a higher earning potential. Or even take a risk again and request a startup funding to give a rise to your idea.
One of the factors that get commonly overlooked is the inflation rate. Unfortunately, the savings of an average person is usually not enough to cover all of his expenses after retirement. Investing strategically amidst the risks involved can significantly help cover the cost of inflation.
5. Follow Your Passions
We understand how hard it is to prioritize one's self and make space for things that can give you joy when you have a family to provide for while you're struggling with debt. But now that you're debt-free, we can't see why you can't invest in yourself and turn your ideal life into a reality.
Don't forget that ultimately, the main goal behind earning money is not just to survive, but to live and thrive.
Designate a part of your monthly budget towards learning new skills, saving for gear and equipment that you'll need for your pursuits, or maybe even work towards a future when you'll finally be able to earn from doing the things that you are passionate about. You deserve it.
6. Give Back
Finally, you can also choose to pay it forward. There are different ways to do so. You can choose a cause that you strongly believe in, give back to your local community, or even sign-up to donate a fixed amount every month to an international organization.
One smart idea is to serve as an angel investor for another talented (yet struggling) business owner. Not only will you be able to help another's dream come true, but it will also give you another source of income.
Final Thoughts on What to do After You Become Debt Free
Indeed, achieving freedom from debt opens a lot of opportunities that you wouldn't have considered otherwise. However, it is only one of the steps towards financial security. There is still a lot of planning to be done, and other goals that we have yet to fulfil. It is essential to stay responsible and vigilant to ensure that we don't fall into the grips of debt again. Good luck!
Need expert financial advice?
Let TurboFinance connect you with the best consulting services and resources to help you take control of your finances and find a path to build wealth.
Get A Free Consultation Today!